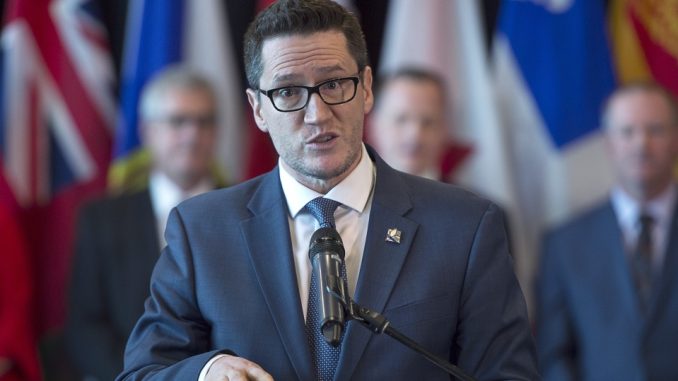 The Quebec government is making another move towards a zero-emission government fleet. The Environment and Climate Change Minister Benoit Charette pledged that the entire Quebec government's fleet will go zero-emission by 2040.
This new objective is an addition to a previously promised goal of transitioning the government's light-duty fleet to zero-emission. This new goal includes the entire fleet, including all heavy-duty trucks.
Charette introduced the new commitment at COP26 in Scotland during the Under2 Coalition meeting.,
The Under2 Coalition is a group of sub-national governments and includes British Columbia, Ontario and several US states.
Quebec was also presented the first prize in the Leadership Awards 2021 in the 'Climate Partnerships' category. The award was for the collaboration of the province with its peers to accelerate the decarbonization of the global economy.
Back in October, Charette introduced a bill in Quebec that will ban the sale of new gasoline-powered vehicles by 2035.
This bill will meet Government of Canada commitments for the banning of gasoline-powered vehicles.