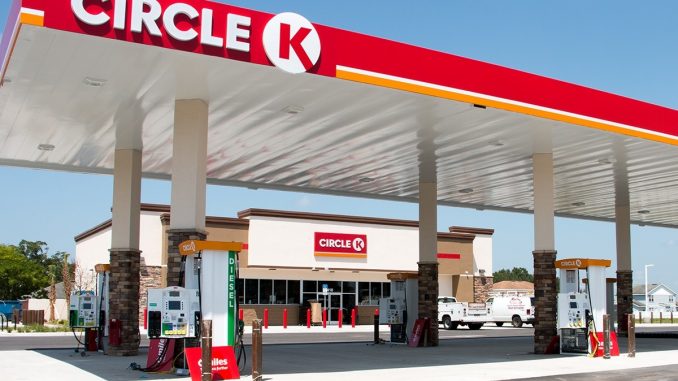 Quebec's Alimentation Couche-Tard, more commonly referred to as Circle K, has opened its first electric vehicle (EV) fast charger in North America.
The first fast charger was activated Friday at a new prototype Circle K in Rock Hill, South Carolina, according to a press release by the retail convenience store giant.
The Rock Hill EV charger will serve as a pilot and track driver usage and how many EV drivers visit their convenience store while plugged in to the charger. Their findings will help determine how to develop their future EV charging stations in North America.
This is the first of more than 200 planned EV fast chargers to be installed at their stores in Canada and the United States. Rock Hill was chosen because of its location along a fast-growing commuter and travel corridor in a major metropolitan region where EV traffic is expected to expand.
Future stations in Canada and the US will be installed in areas with high EV adoption and well developed infrastructure.
While Alimentation Couche-Tard is just starting to install EV chargers in North America, they have been so for a number of years already in Europe.
Their first station opened four years ago in Norway, the country with the highest rate of EV adoption in the world. Since then they have built a network of more than 1,000 chargers covering more than 230 Circle K stores in Norway, Sweden and Denmark.
"Having established Circle K as a leading destination for EV charging in Norway, we are excited to build off our ongoing expansion in Europe to now bring this capability to our North American Circle K and Couche-Tard customers, " said Louise Warner, senior vice-president, global fuels.
Alimentation Couche-Tard's plans are not limited to installing EV charging stations at its network of 14,000 retail locations. The company also says it wants to expand into at-home vehicle charging in North America.