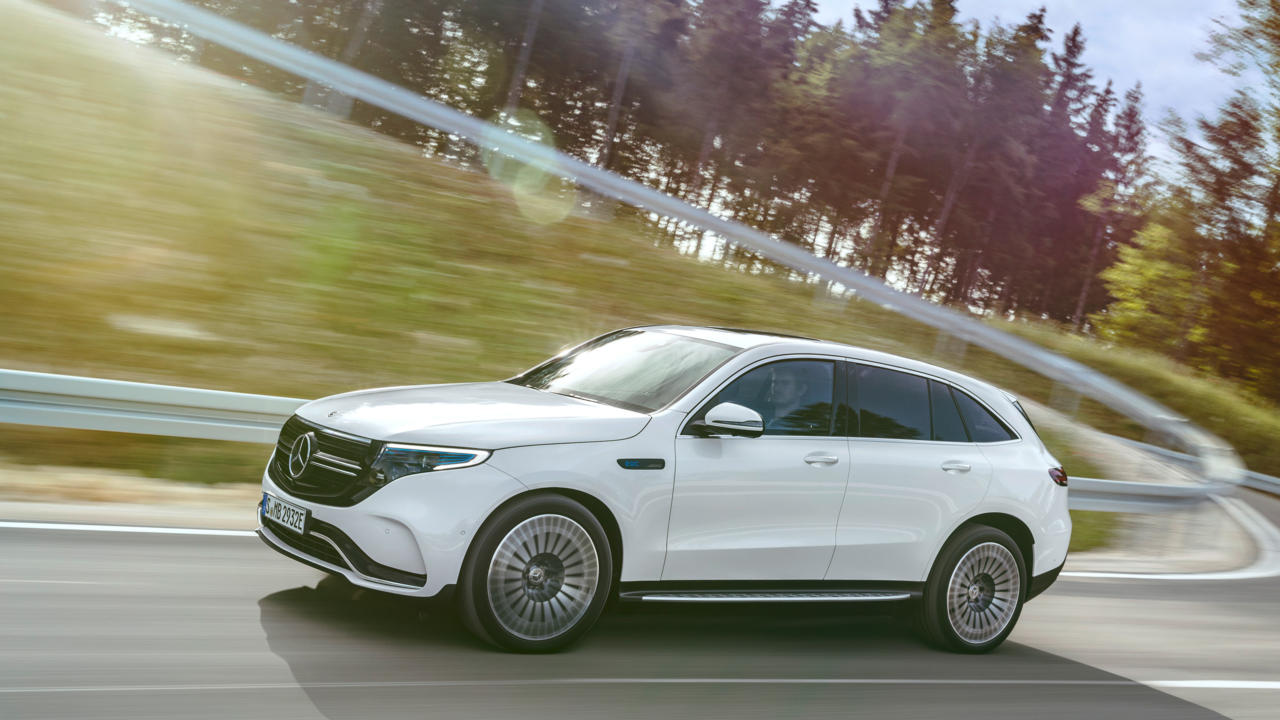 We learnt last month that Mercedes Benz was delaying the release of their new EQC electric SUV to focus on building up sales in Europe first before bringing to to North American shores. Based on a report from Welt.de, it appears Mercedes Benz has their work cut out for them.
While Mercedes hasn't released official sales numbers on the EQC, data from the Federal Motor Transport Authority (KBA) revealed that there were just 55 units sold in Germany in 2019. Of that, only 19 units were sold in November 2019.
Related: Mercedes Benz EQC drivers to get 5 years of free charging with purchase
While the EQC has been on sale for a few months now, and widely advertised on TV, film, and billboards across Germany, it appears not many are taking notice. In areas around Mercedes Benz's HQ in Stuttgart, it was not uncommon to see Tesla Model 3's on the road after their release last year. But that wasn't the case for the EQC.
With such low sales numbers for 2019, one has to wonder if the EQC will even make it to North American shores later this year as planned, or if it will be delayed again.
h/t [Teslarati]