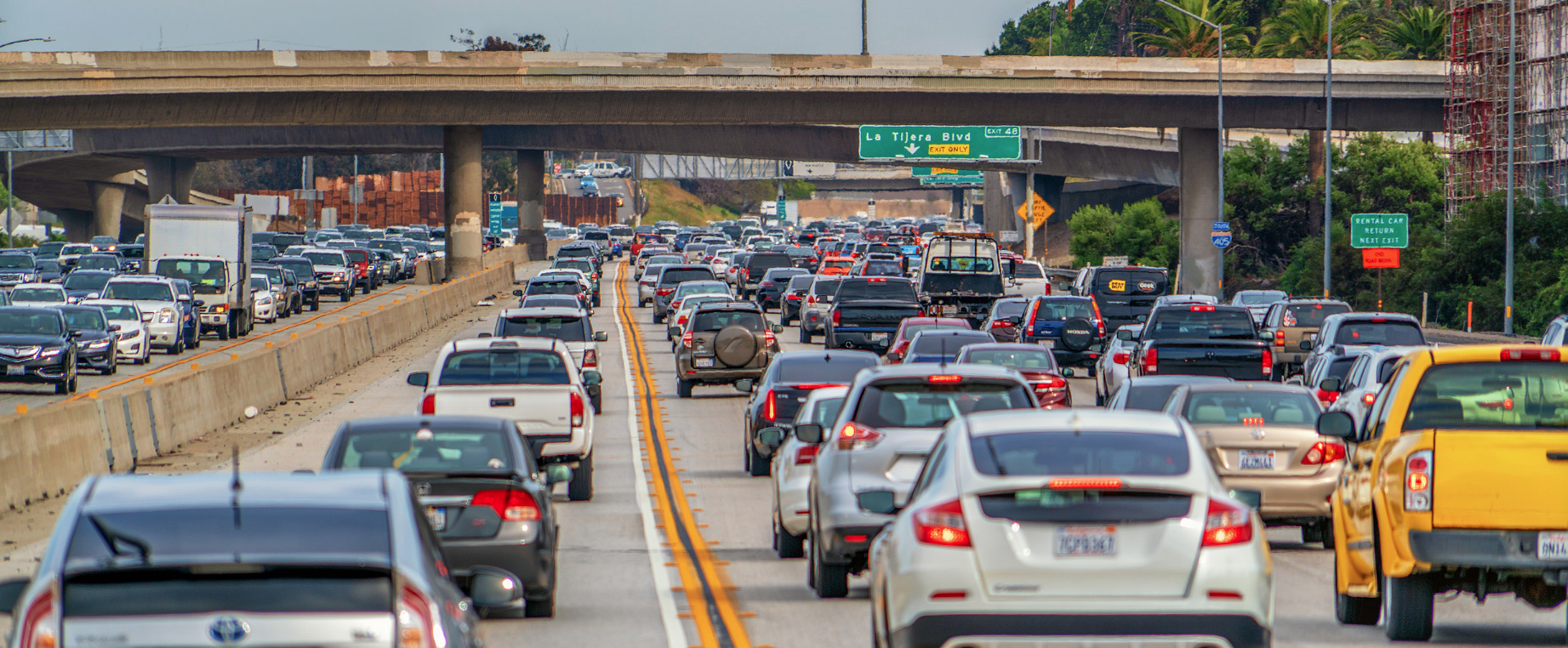 It is closing in on nearly 2 months of lockdowns and self-isolation for most of Canada, as most provinces instituted stay-at-home orders around mid-March after the coronavirus outbreak.
We've seen examples from around the world where the lockdowns have resulted in clean air and clear skies with almost no pollution, thanks in part to fewer cars on the road.
In Canada, we are lucky to have some of the cleanest air in the world, but that doesn't mean a reduction in traffic here won't have a benefit to our air quality.
In what could possibly be a glimpse into the future where all vehicles are electric and have zero emissions, Descartes Labs released imagery of major Canadian cities that show a big drop in atmospheric nitrogen dioxide (NO2) after just a few weeks of lockdown.
The images, which are captured by the European Space Agency's Sentinel 5 satellite, compare NO2 levels from March 2019 and March 2020 in Toronto, Edmonton, Calgary, and Vancouver. Although not the same, the gas most associated with climate change, greenhouse gas emissions, is related to NO2 levels as they are both produced when fossil fuels are burned.
Take a look at the images below and use your mouse to move the slider to compare the March 2019 and March 2020 images of these major Canadian cities.
Vancouver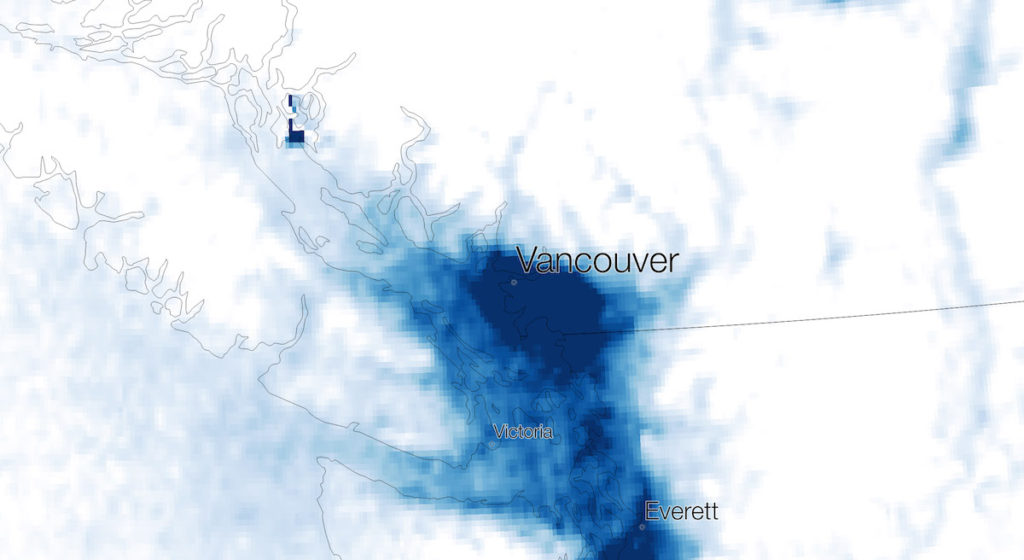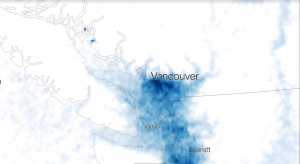 Edmonton and Calgary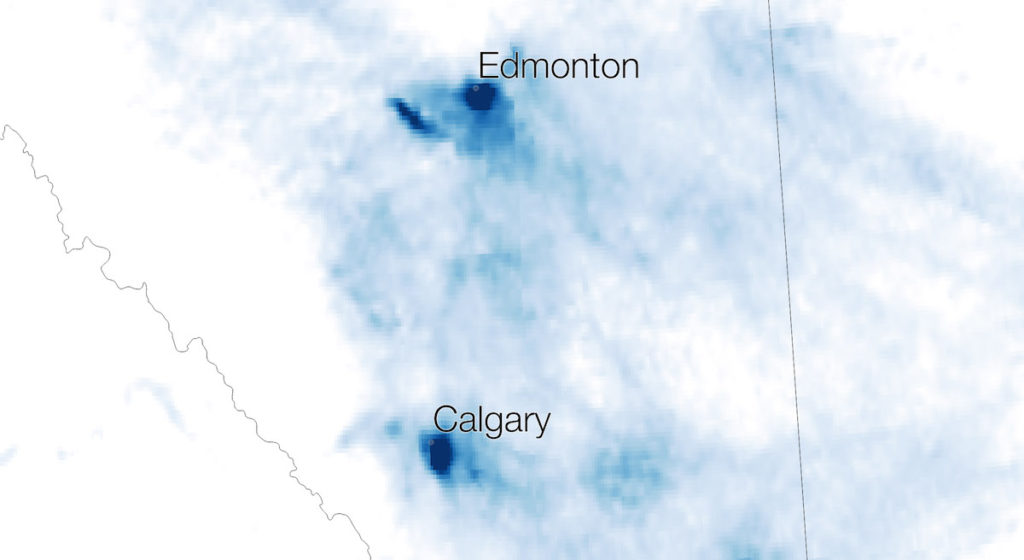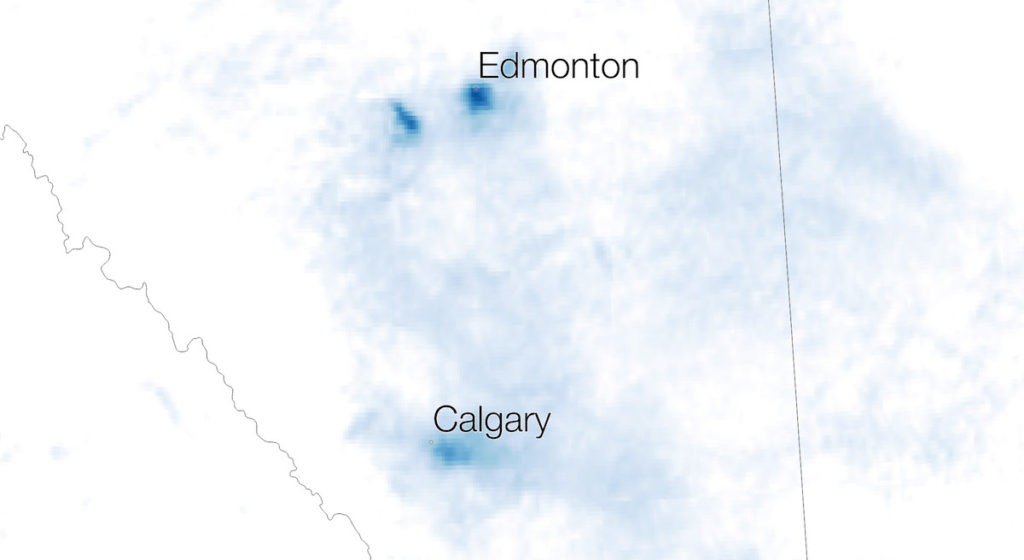 Toronto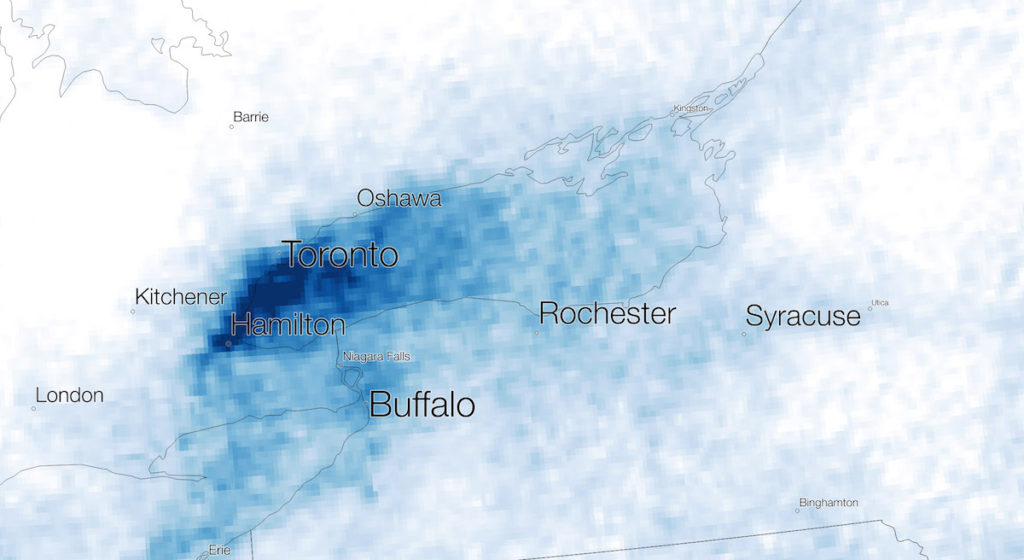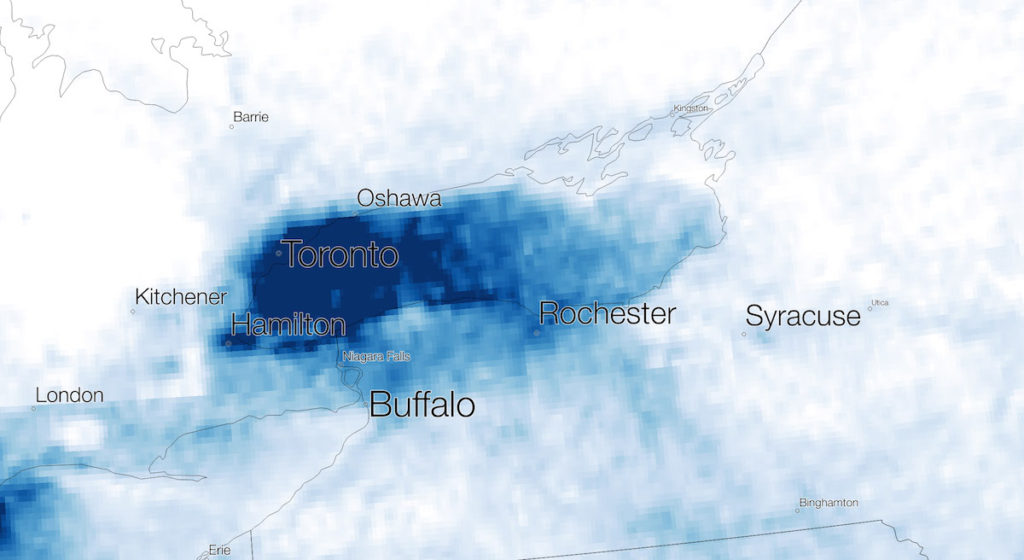 h/t [CBC]