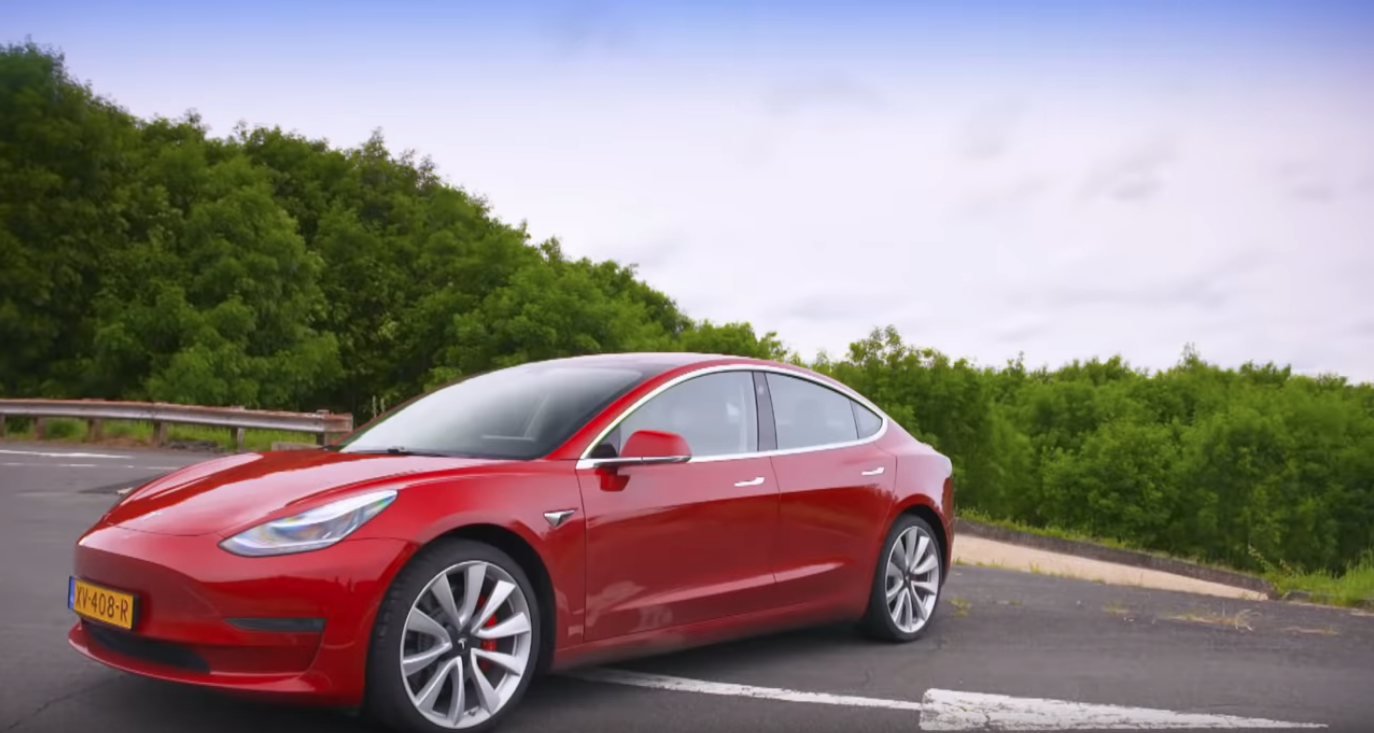 The impacts of the coronavirus outbreak have been far reaching, with the latest victim being new car sales in the United Kingdom (UK) which saw a decline of over 97% in the month of April. That is the biggest decline in new car sales in the UK since 1946.
But there was a glimmer of good news for electric vehicle (EV) fans, as the Tesla Model 3 and Jaguar I-Pace fought through the month to take the top two spots as the best-selling vehicles.
For the 30 day period, Tesla recorded 658 sales of the Model 3, while Jaguar recorded 367 sales of its all-electric I-Pace SUV. There was another EV that made the top 10, the Nissan Leaf, which registered 72 sales during the month (via Society of Motor Manufacturers and Traders (SMMT)).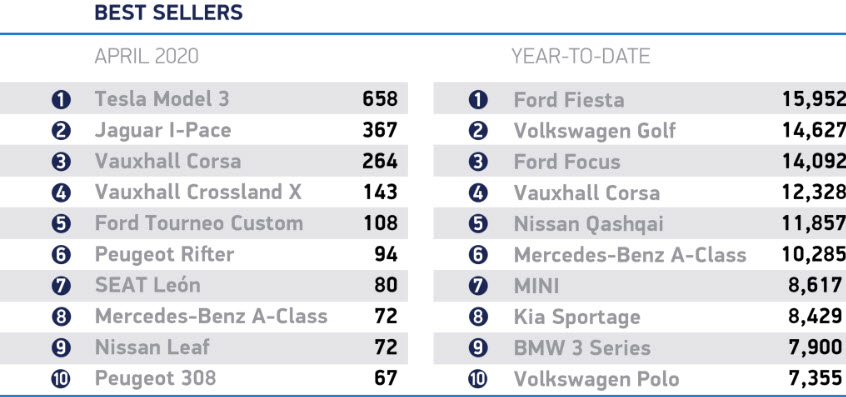 Overall car sales were down 97.3% with just 4,321 sales being registered. That compared to April 2019 which saw 161,064 sales of new vehicles. But again, battery electric vehicles (BEV) were the strongest performers, seeing a more moderate decline of just 9.7%.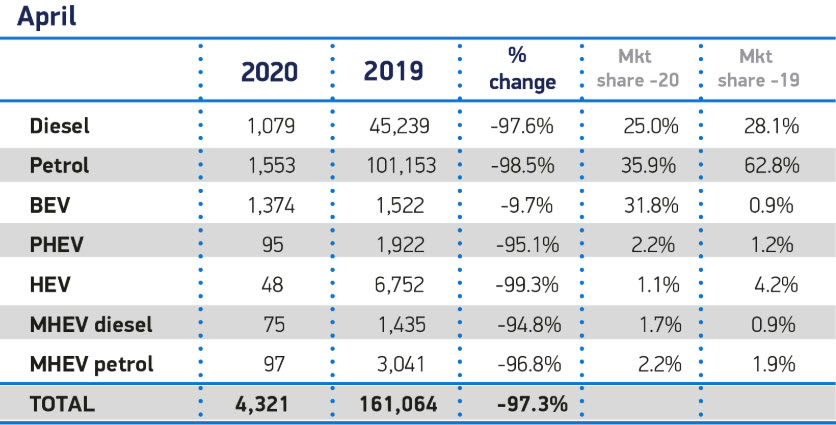 The numbers appear even worse when the majority of the sales registered were for fleet vehicles, and not for personal and private use. According to SMMT, nearly 72% of the 4,321 sales were for fleet vehicle orders, while just 871 were registrations from private buyers.