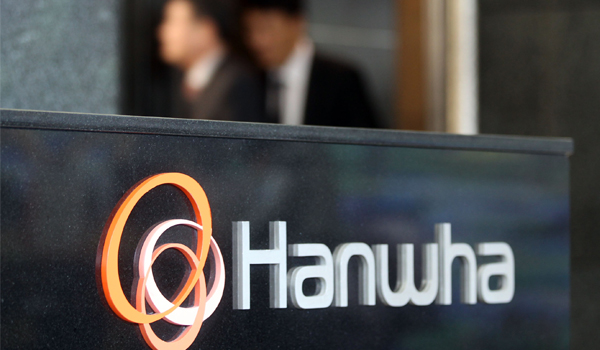 In an effort to create its own battery cells, Tesla has signed a deal with the South Korean firm Hanwha Group to purchase battery-making machines for its facilities.
First reported by The Korea Times, the deal would see the machines initially supplied to Tesla's Fremont factory, before eventually reaching its other plants in Nevada, China, and Germany when Giga Berlin is up and running.
The machines would form part of the final steps in the process of battery cell production. Until now, Tesla has only focussed on battery modules and packs, but has always wanted to control the process from beginning to end.
Tesla CEO Elon Musk could be revealing more information about this deal, and the company's plans around battery cell production at the upcoming Battery Day event. Originally scheduled to happen sometime in April, the coronavirus outbreak had potentially put the event on ice. But last week Musk elaborated during the Q1 2020 earnings call it will take place later this month.