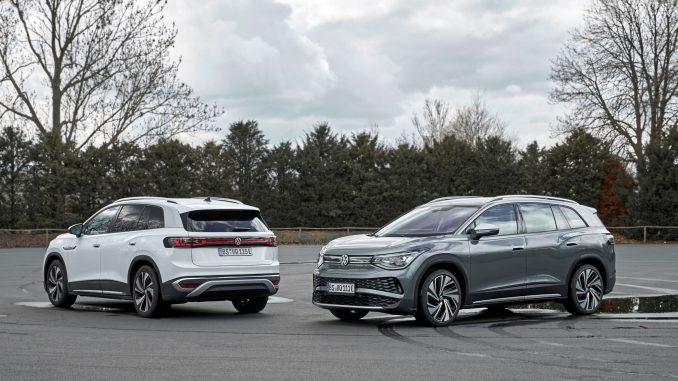 Volkswagen is adding to their ID family of electric vehicles, unveiling the VW ID.6 at the Shanghai Auto Show this weekend and during a livestream event online.
The 2022 VW ID.6 is based on same MEB platform found on the smaller ID.3 hatchback, as well as the ID.4 crossover SUV that recently launched in Canada and the US. The new EV will only be available in China, and so its design caters to that market specifically.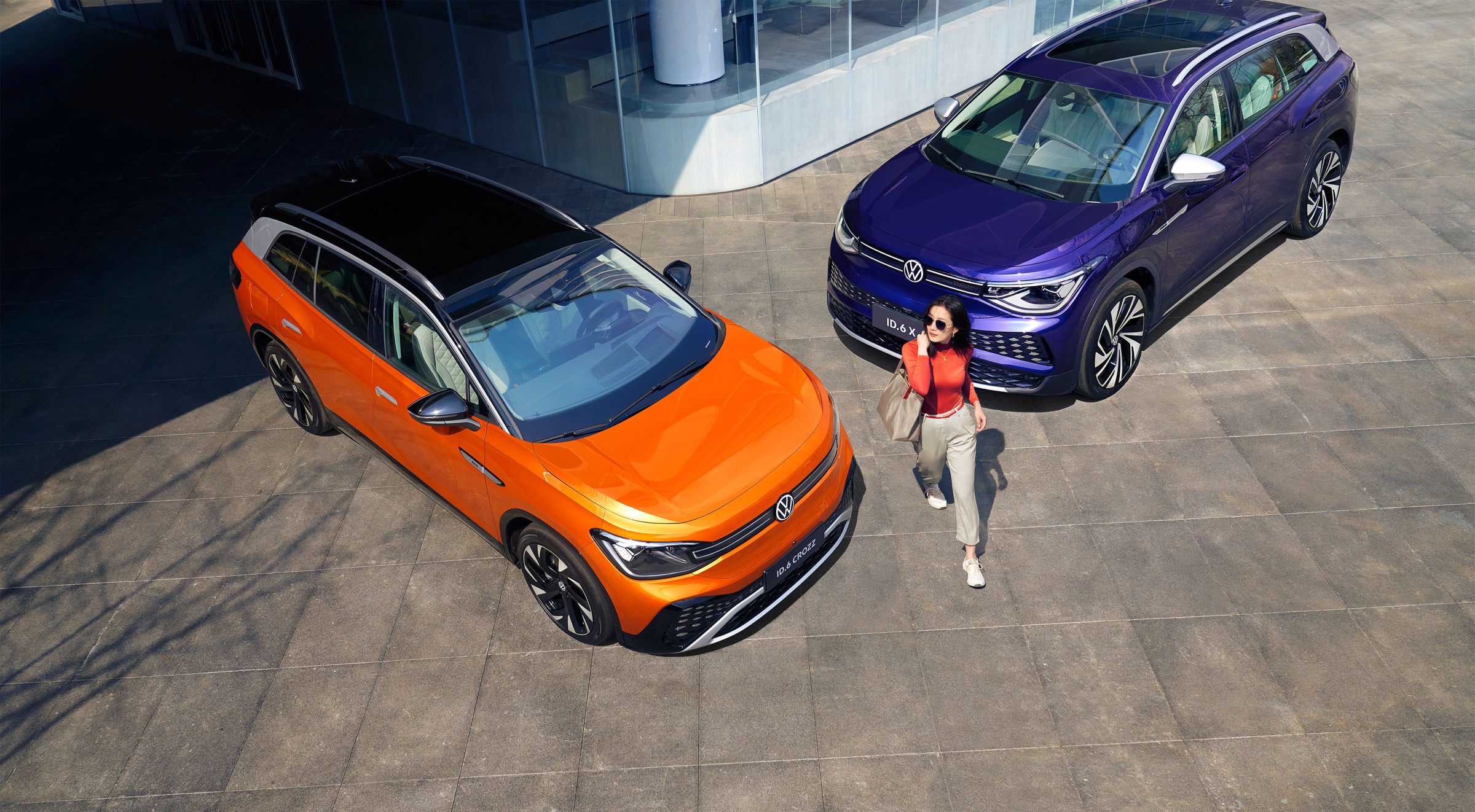 As a result of the platform's versatility, the automaker was able to lengthen the wheelbase by 8″ compared to the ID.4. That will be enough for a third row of seats in the ID.6, allowing it to fit up to 7 passengers, and a lot more cargo.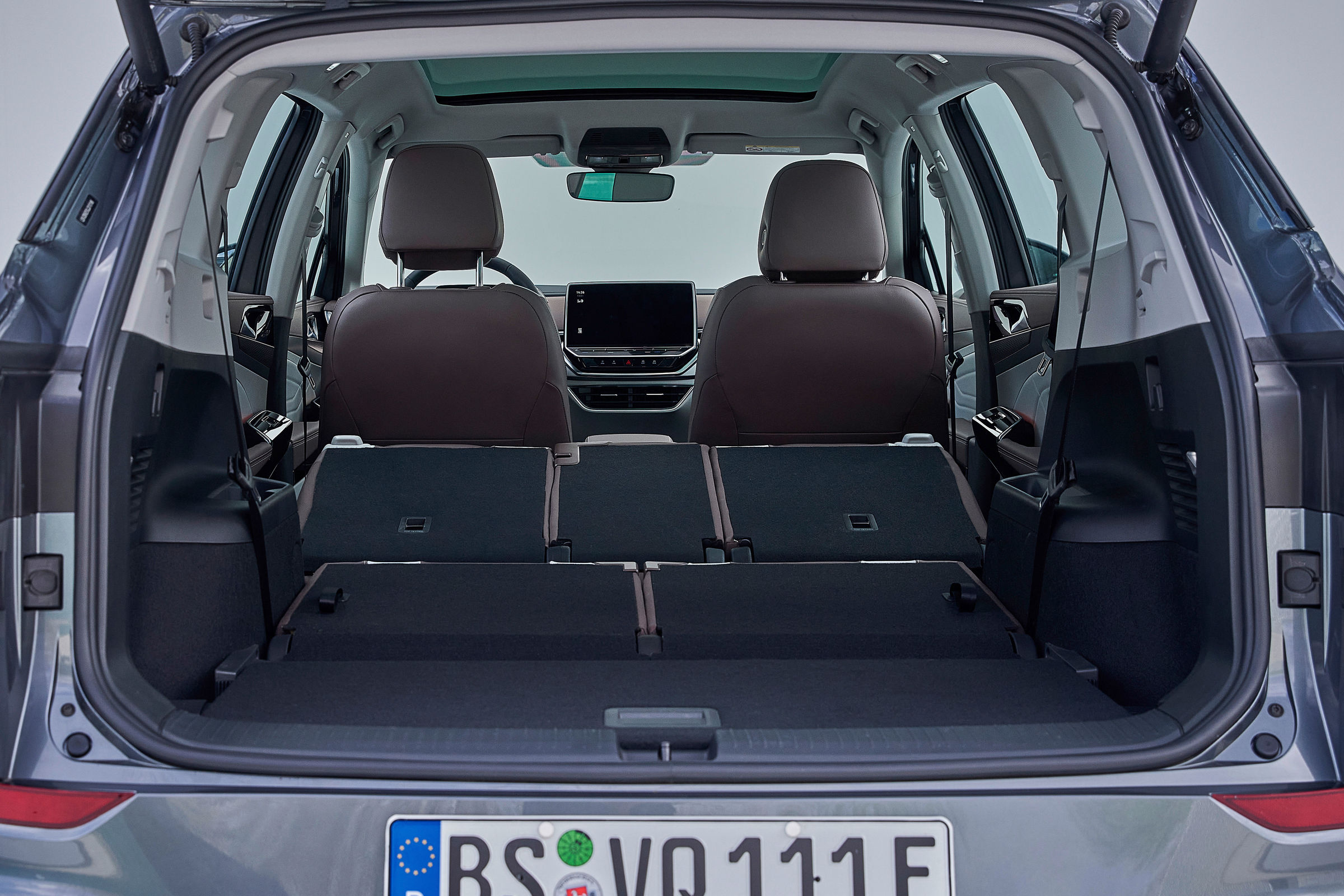 Along with the extra room, the ID.6 will feature an all-glass panoramic roof, to give it an even roomier feel inside the EV.
The VW ID.6 will come in three powertrain variants. There will be two rear-wheel drive variants with either a 177 horsepower or 201 horsepower motor, both producing 162 lb-ft of torque. There will also be a dual motor all-wheel drive variants with 302 horsepower and 229 lb-ft of torque.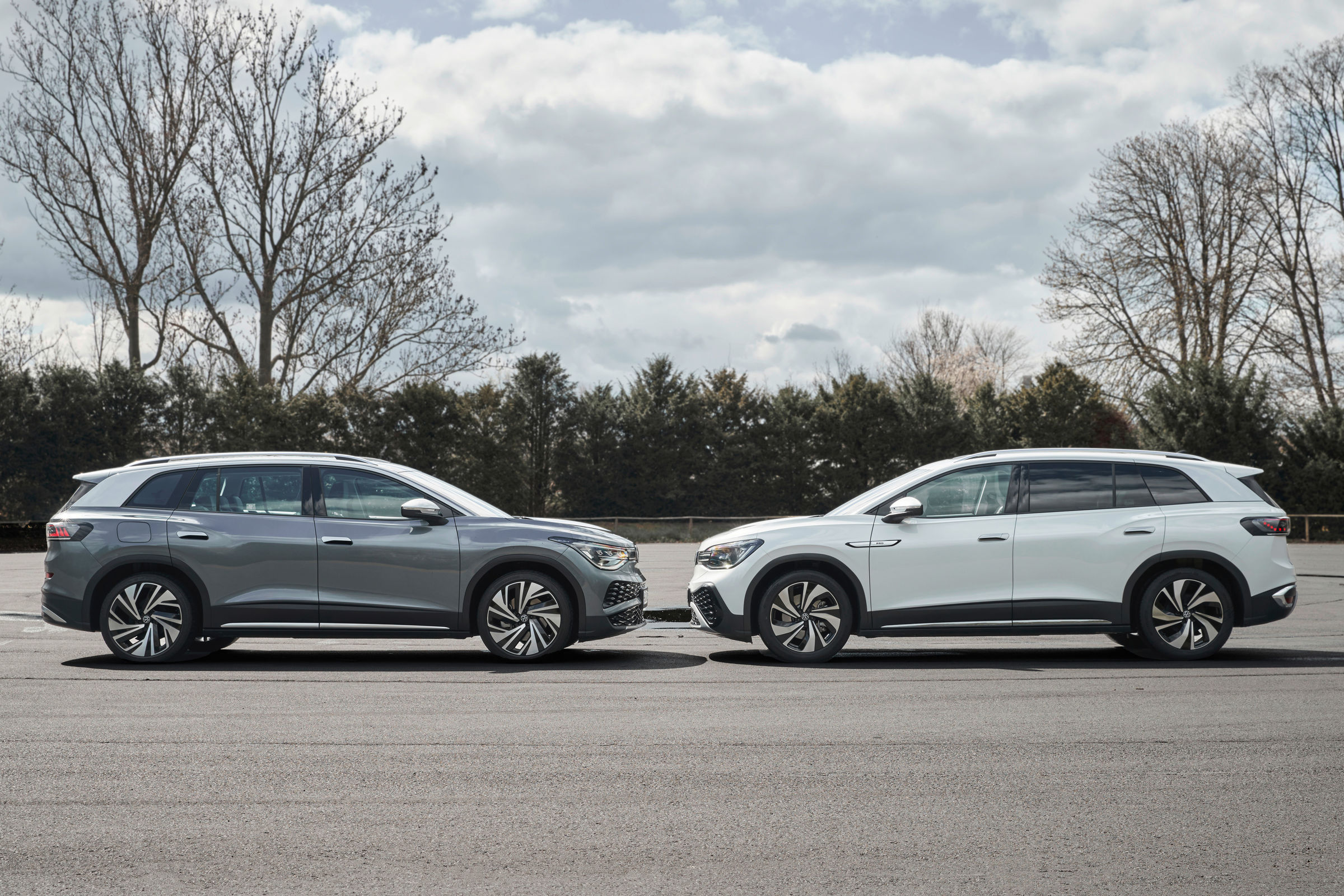 It will come with either a 58kWh or 77kWh battery pack, the same as found in the ID.4. Since the ID.6 will only be available in China, the range of 436km or 588km is based on the NEDC standard, and not the EPA.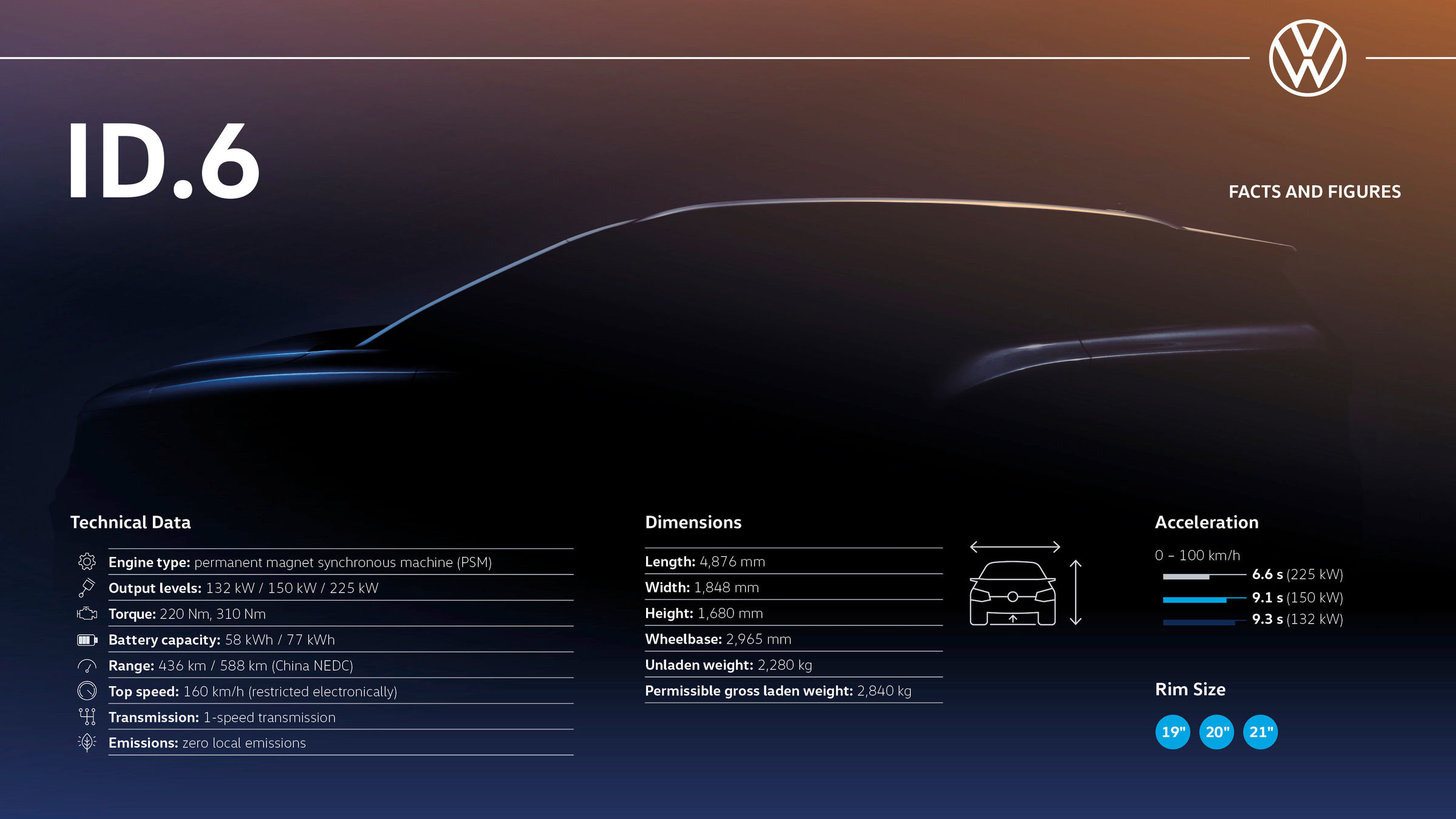 You can watch the livestream event below.