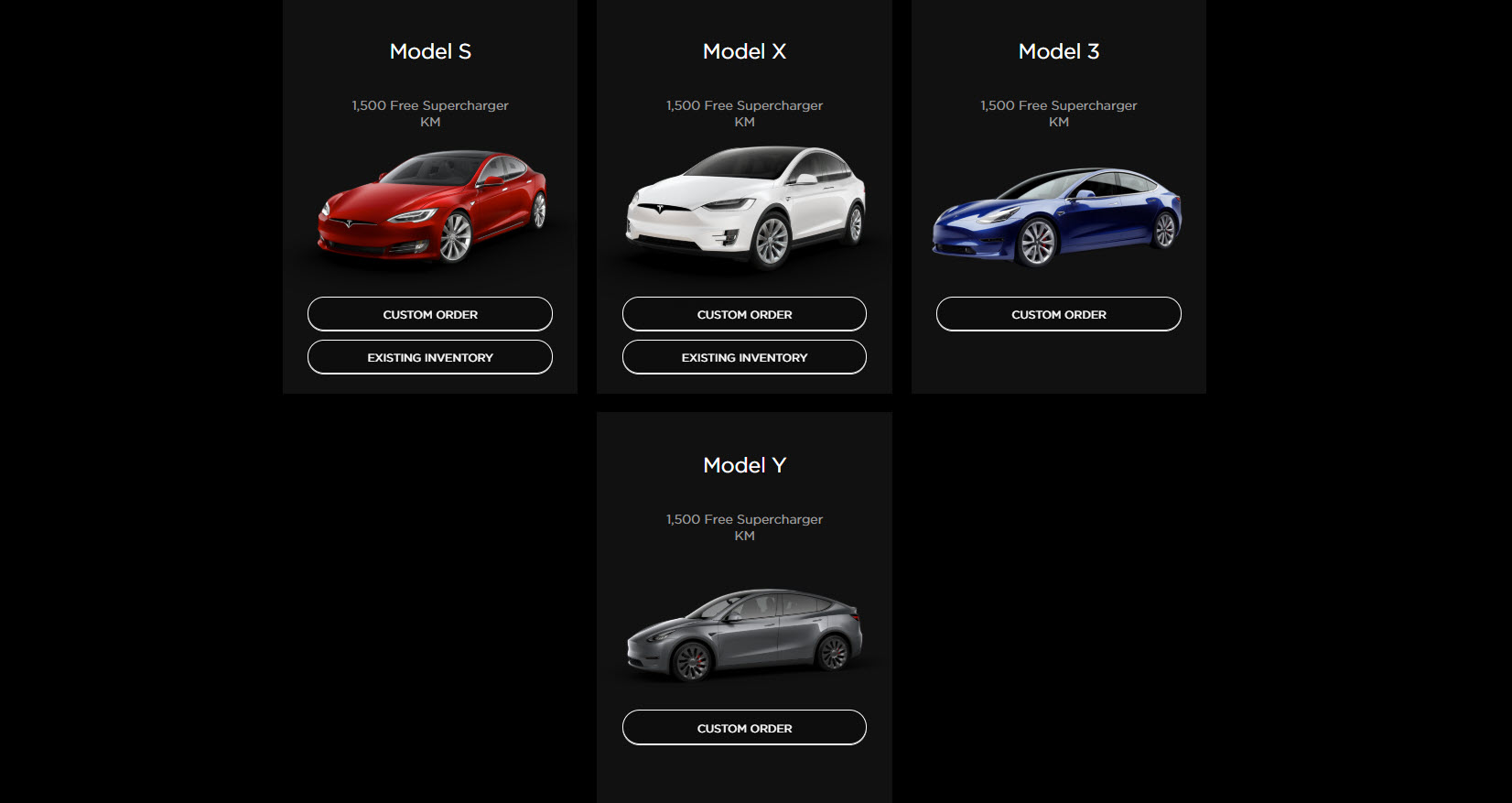 The Tesla Model Y has been out in the US for a few months now, and the first delivery of the electric SUV is expected in Vancouver this week.
According to the terms and conditions of Tesla's referral program, current Tesla owners' referral codes were not able to be used to earn free Supercharging credits on the purchase of a Model Y, until now.
Tesla has updated their program and the Model Y can now be found on the referral page. An eligible purchase will award both the referrer and the buyer with 1,500kms (1,000 miles) of free Supercharging credits (unless you live in British Columbia, where only the purchaser is allowed to earn the credits).
Unfortunately it will only work on orders made from today onwards, and cannot be applied to existing orders or reservations.
Drive Tesla Canada does not recommend cancelling your reservation to use a referral link, as you will then end up having to pay the new price of the Model Y in Canada, far outweighing the benefit of just 1,500km of free Supercharging.
If you cancel your order, you will also lose your place in the line and you'll be pushed to the back of the delivery waitlist.
It is also important to remember the credits will expire 6 months after delivery. The expiry was always a little ambiguous, but Tesla recently added an expiry date in the Tesla mobile app to show exactly when they expire. The expiry date for all referral credits were recently extended by one month due to the coronavirus pandemic.