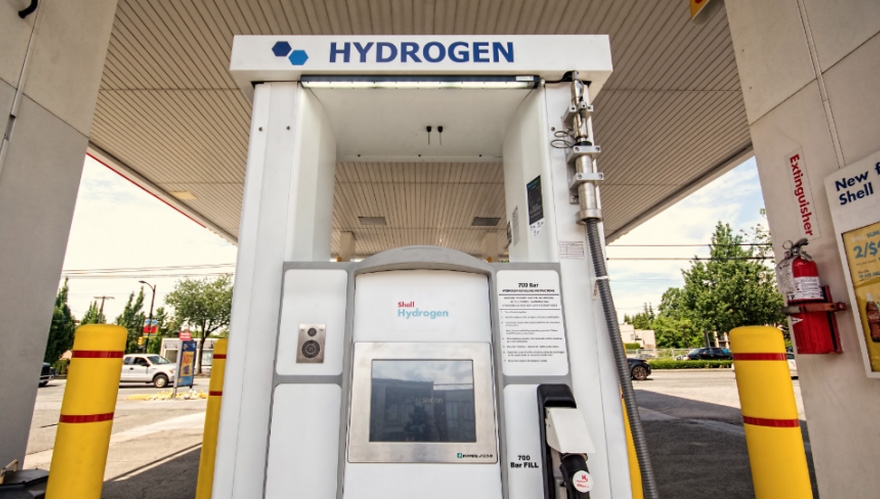 According to some estimates, there are likely not much more than a dozen or two hydrogen-powered cars on the road in Canada today.
Despite that, construction has begun in Victoria, British Columbia on the fourth hydrogen refuelling station in B.C., and just the fifth across all of Canada.
Vancouver Island's first hydrogen fuel station will be located at 4001 Quadra Street, at the intersection of Quadra Street and McKenzie Avenue. The single dispenser will be added to the Esso gas station already on site, along with a hydrogen storage tank.
The site, once complete later this summer, will be part of Hydrogen Technology and Energy Corporation (HTEC) plans for a six-station hydrogen network across Greater Victoria and the Lower Mainland.
There are currently three hydrogen refuelling stations in Vancouver, and another in Quebec City.
The addition was approved by District of Saanich council in April of last year, after a hearing that lasted more than 90 minutes with arguments both for and against the proposal (via Saanich News).
Saanich council finally approved the site in a unanimous vote, citing the district's declaration of a climate emergency and the need to diversify fuel options away from oil.
Featured image via HTEC