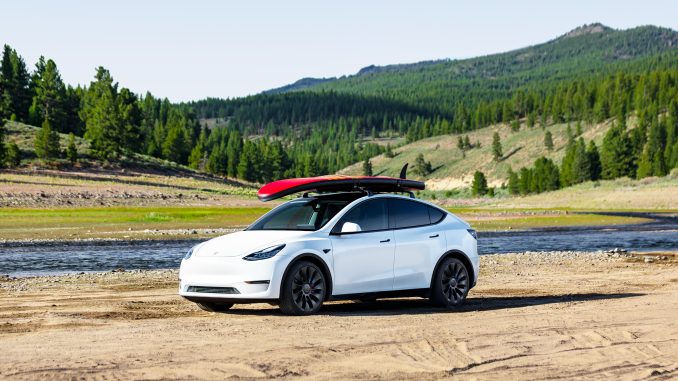 It looks like the launch of the Tesla Model Y in Australia is just around the corner, more than six months after the electric SUV was approved for sale in the country.
According to a report by Australian automotive publication Chasing Cars, Model Y pricing was released to corporate and industry customers on Wednesday morning.
Interestingly, the pricing only included a single-motor rear-wheel drive variant and the Performance variant.
The entry-level Model Y will reportedly start at AUD$67,990 (~$64,300 CAD). Although not specified in the report, this is the Model Y Rear-Wheel Drive (formerly Standard Range) variant currently produced at Giga Shanghai.
The Performance variant will start at AUD$98,172 (~$93,000 CAD), a significant premium over the entry-level variant.
Considering Tesla's current pricing structure, the Model Y Long Range will likely be priced at around AUD$80,000 (~$75,700 CAD).
The pricing comes more than six months after the Model Y was approved for sale by the Department of Infrastructure, Transport, Regional Development and Communications.
The approval was granted on September 15, 2021 and included three variants of the Model Y.
Authorities approve Tesla Model Y for road use in Australia, paving the way for its launch
Source: Chasing Cars