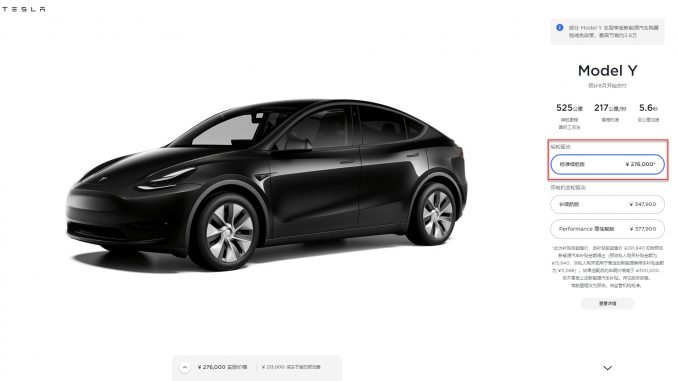 After cancelling the Standard Range (SR) Model Y after just one month of being on sale in Canada and the US earlier this year, Tesla reintroduced the entry-level SUV in Hong Kong and China over the last two weeks.
The surprising part was the estimated range on the Design Studio, where in China it was listed as being able to travel 525km (326 miles) on a full charge. That is considerably more than the EPA rating of 402km (249 miles).
While the different NEDC rating schedule accounted for some of the difference in range, the EV also has a larger battery with different cells than what was used in North America.
According to a summary of new cars on the market in China between July 3-9 2021, the SR Model Y battery pack is 60kWh in size. This is larger than the 53.5kWh (assumed as Tesla never gave an official number due its short shelf-life) battery seen in North American models.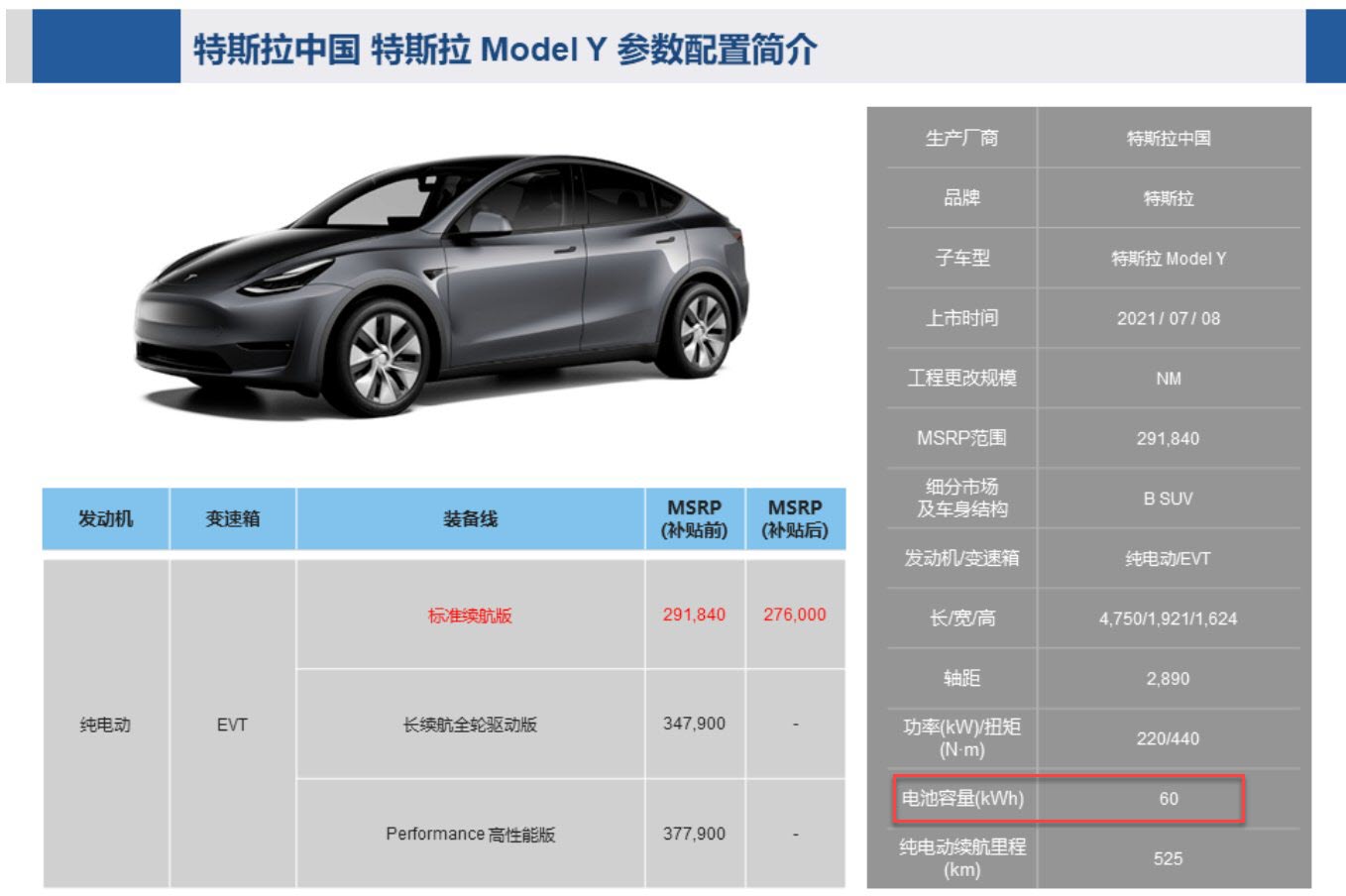 Adding to that, the battery contains lithium iron phosphate (LFP) cells made by CATL. Back in February CEO Elon Musk said the company would switch to LFP cells for all of its 'Standard Range' vehicles.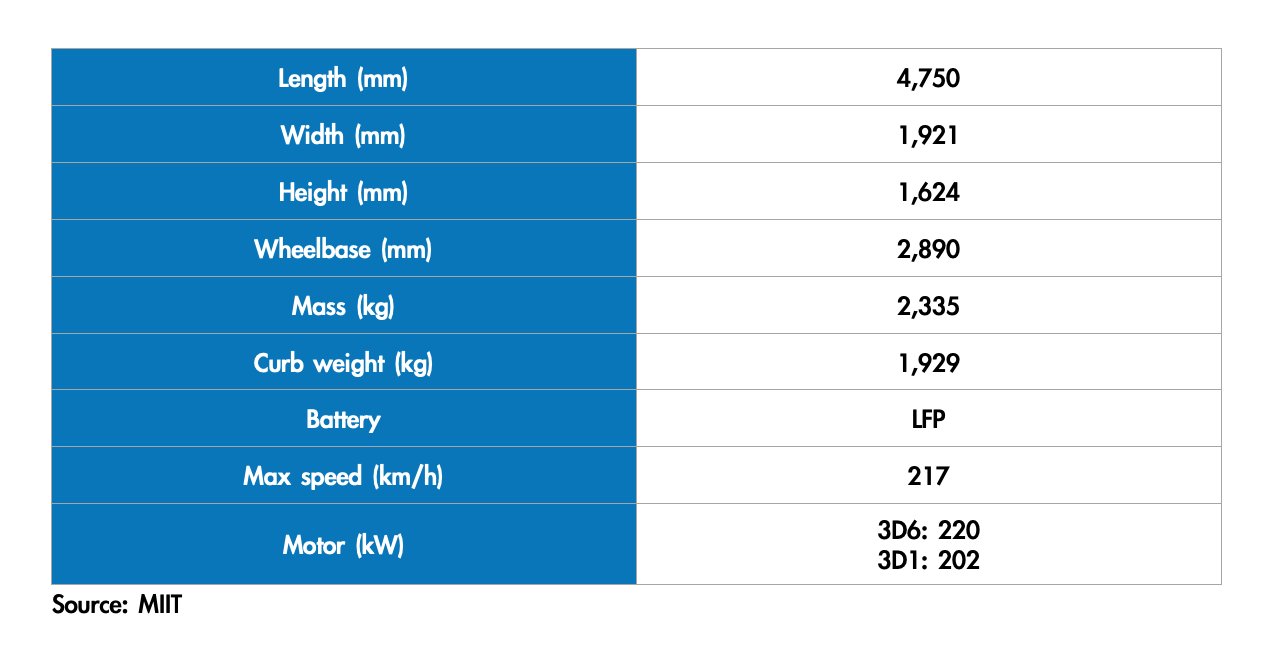 Giga Shanghai first introduced LFP batteries to the Model 3 in September 2020. The new battery packs extended the range of the electric sedan, and allows owners to charge to 100% every day without harming the lifespan of the battery.