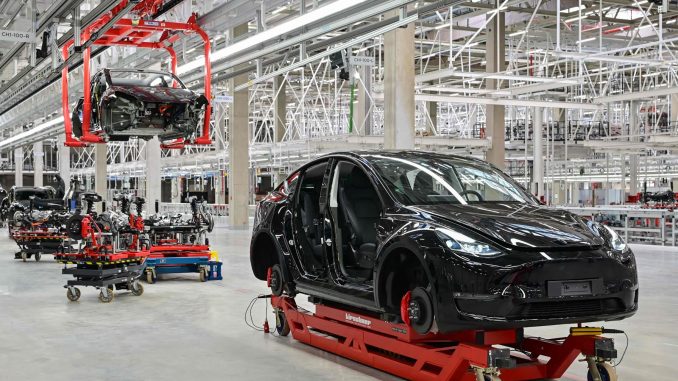 Delivery dates have slid three months in a matter of hours after Tesla opened up their order books for the Model Y in Australia.
At launch on the morning of June 10, the lead time on a new Model Y in Australia was between two and five months from the order time.
This depended on the exact model and colour a customer wanted, resulting in a delivery window between August and November 2022.
However, by the afternoon that wait time was already extended three months.
This means customers that hesitated to order a Model Y will now have to wait to receive deliver between November 2022 to February 2023. (via EVCentral)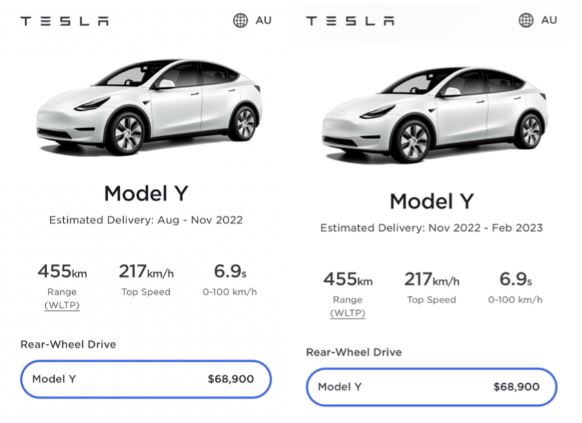 As we reported earlier this week, there are already Model Y's in Australia for the first time. These vehicles will be placed in showrooms and used as test drive vehicles ahead of the first customer cars arriving later this year.
The Model Y, like the Model 3 in Australia, will come from Giga Shanghai. Many expect the first batch of Model Y's to ship with the next export out of China.