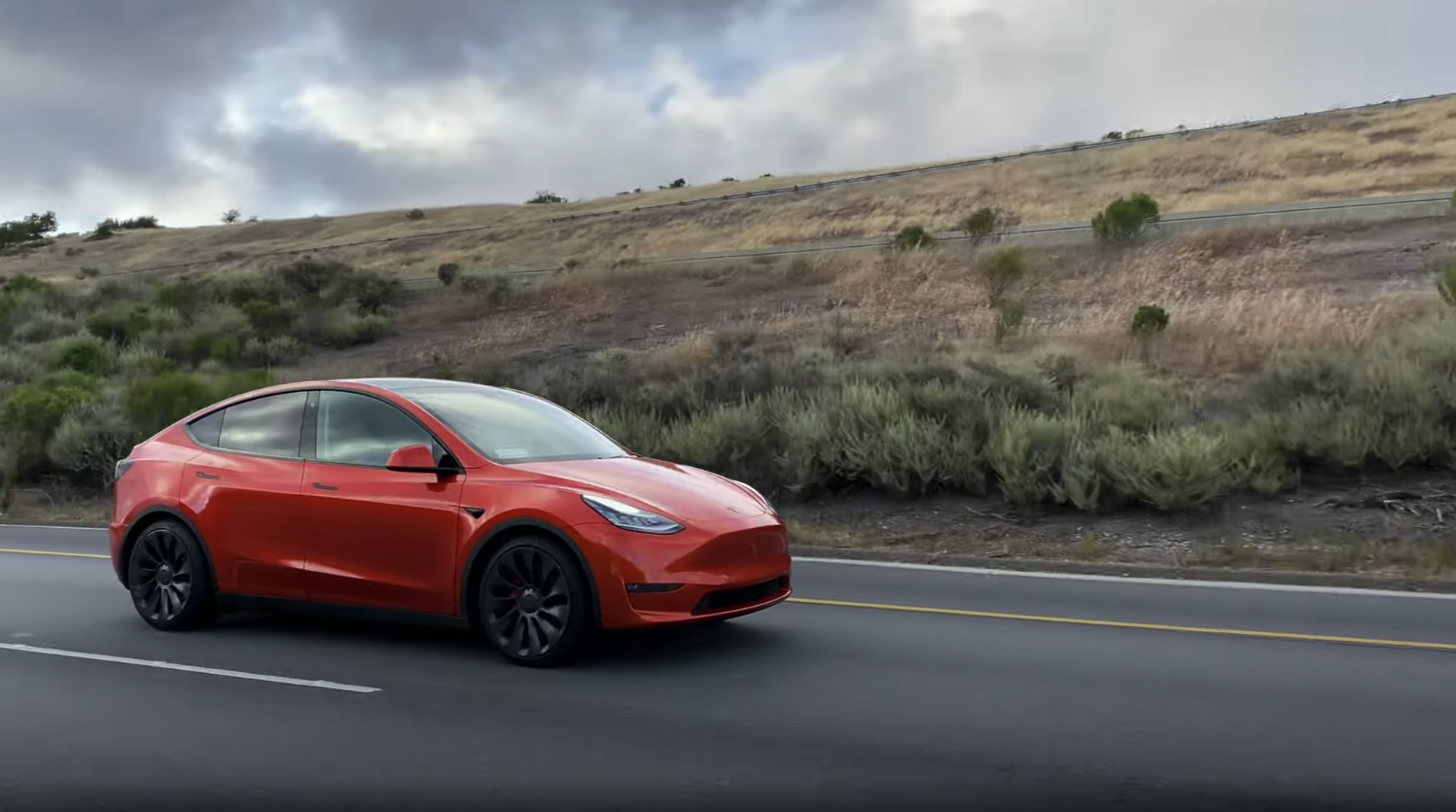 Even before the Tesla Model Y was released, CEO Elon Musk said the electric SUV will be so popular it would outsell the Model S, 3, and X combined. The latest registration information from California shows Musk's prediction is well on its way to becoming true.
According to data from Cross-Sell, Tesla registrations in the state of California increased by nearly 63% in Q4 2020, when compared to the same period in 2019. The biggest reason for that massive jump? The Model Y, which accounted for 50% of the 22,117 Tesla registrations in the quarter.
The positive numbers were a welcomed change from Q3 2020. In the three month period California registrations for Tesla vehicles totalled 16,200.
On the other end of the equation, registrations of the Model 3 in California declined by 34% to 7,044 units in the final three months of the year.
Tesla finished 2020 on a high note, selling more than 180,000 cars worldwide in the fourth quarter. The strong performance helped the automaker meet its annual guidance of 500,000 vehicle deliveries. What made it even more impressive was those numbers achieved despite a nearly two month COVID shutdown of their factory in Fremont earlier in the year.
Source: Teslarati