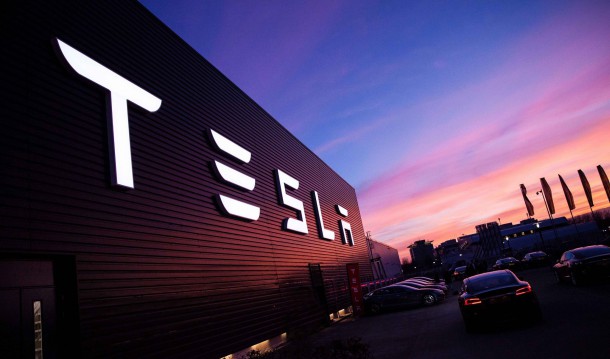 Tesla's Fremont factory, its only plant in the US that manufactures vehicles, has been shuttered for more than a month after mandatory stay-at-home orders were issued in California after the coronavirus outbreak in the state.
In the weeks that followed, Tesla hinted at a May 4th reopening date for the factory, sending out an email to recall employees back to the factory. Unfortunately soon after they changed plans, and May 4th passed yesterday with no action at the factory.
Now it appears Tesla may be able to reopen the factory this Friday, May 8th, based on a tweet yesterday from California governor Gavin Newsom.
CA is led by data and SCIENCE.

Based off our progress, we'll begin to gradually move into Stage 2 this FRIDAY.

Some sectors where there's a lower risk of transmission will be able to adapt & re-open with modifications.

This will include some retail and manufacturing/logistics.

— Gavin Newsom (@GavinNewsom) May 4, 2020
While Newsom failed to provide specifics, the fact he mentions "manufacturing/logistics" as one industry that could be part of the state's reopening plans, is promising for Tesla.
If Tesla is able to open the facility on Friday, that would mean the restarting of production of the Model Y, which is set to release in Canada as soon as this month. Model Y reservation holders across Canada have received phone calls in recent weeks to see if they would like to be included in the first batch of deliveries. One call stated this could be as early as "May/June".