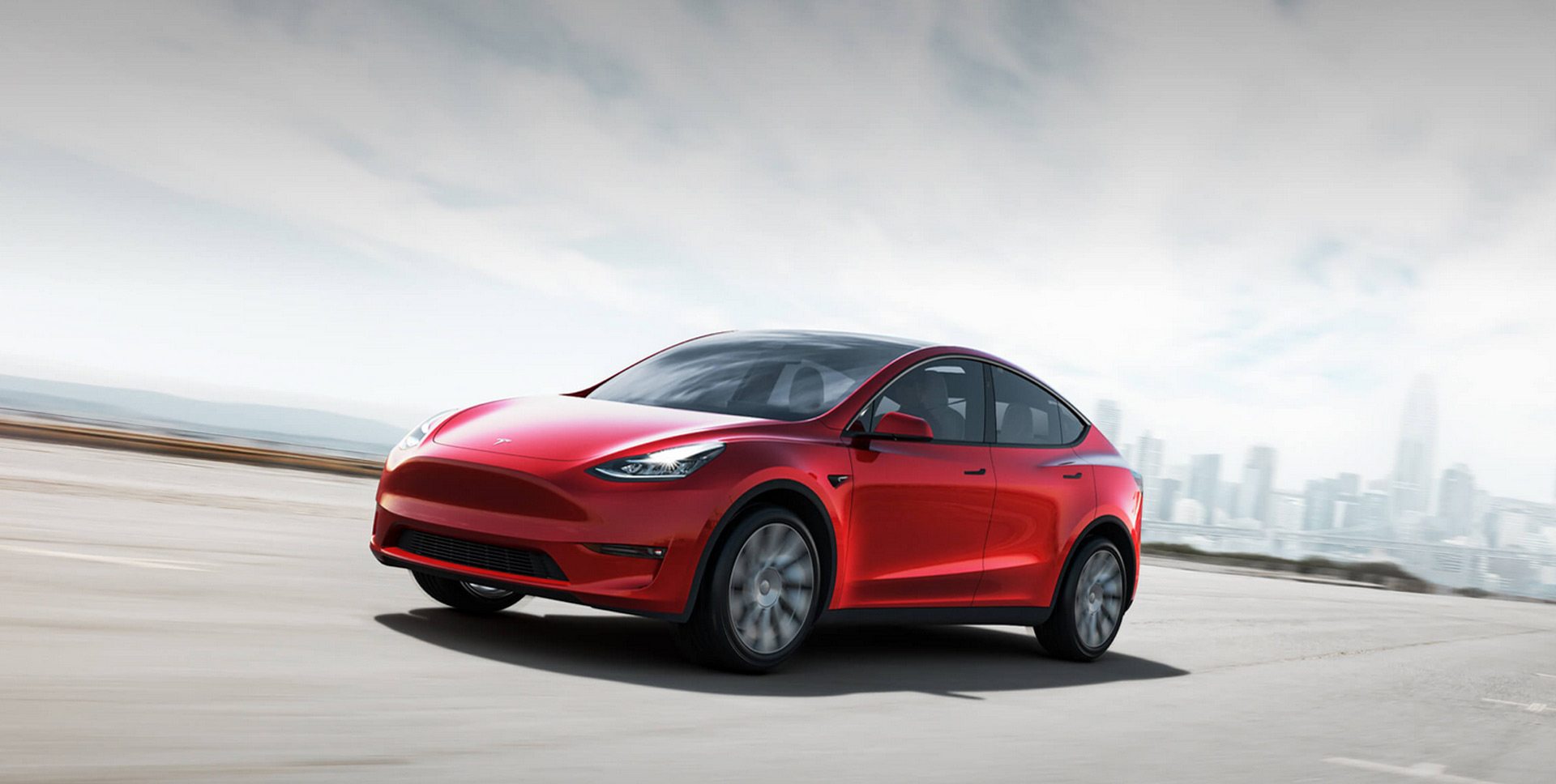 The Tesla Model Y comes with three different wheel configurations – the 19″ Gemini, 20″ Induction, and 21″ Überturbine wheels.
When you take delivery of your Model Y, the avatar displayed in your vehicle will show your factory wheel configuration.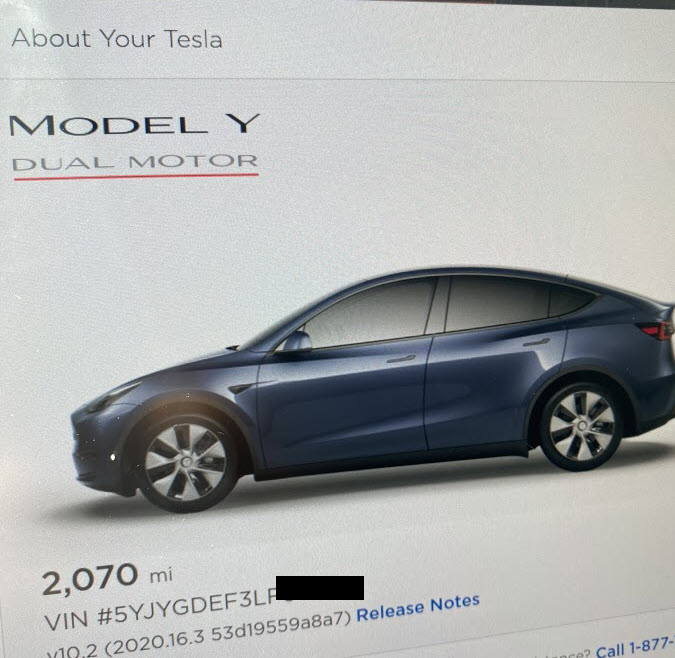 Most Tesla Model 3 owners will know that there is an option in the Service menu to change your wheel configuration. This changes more than just the avatar of your car, but also updates the range estimates and speed reading due to the change in tire size.
Unfortunately, this option isn't available on the Model Y just yet. But there is a workaround to get your new wheels to update on your avatar. And there's even a bonus for owners with Gemini wheels.
Schedule a service within the Tesla mobile app
Select 'Exterior, Tires & Wheel
Explain in the comments that you have changed your wheels (include the name of your new wheels) and require an update to the software
Attach a picture of the wheels just to be sure the correct wheels are updated
Select a mobile service visit if you can
Once complete, Tesla will contact you and remotely update your vehicle over-the-air (OTA). According to the image below they can even show the Gemini wheels (see above) without the aero covers.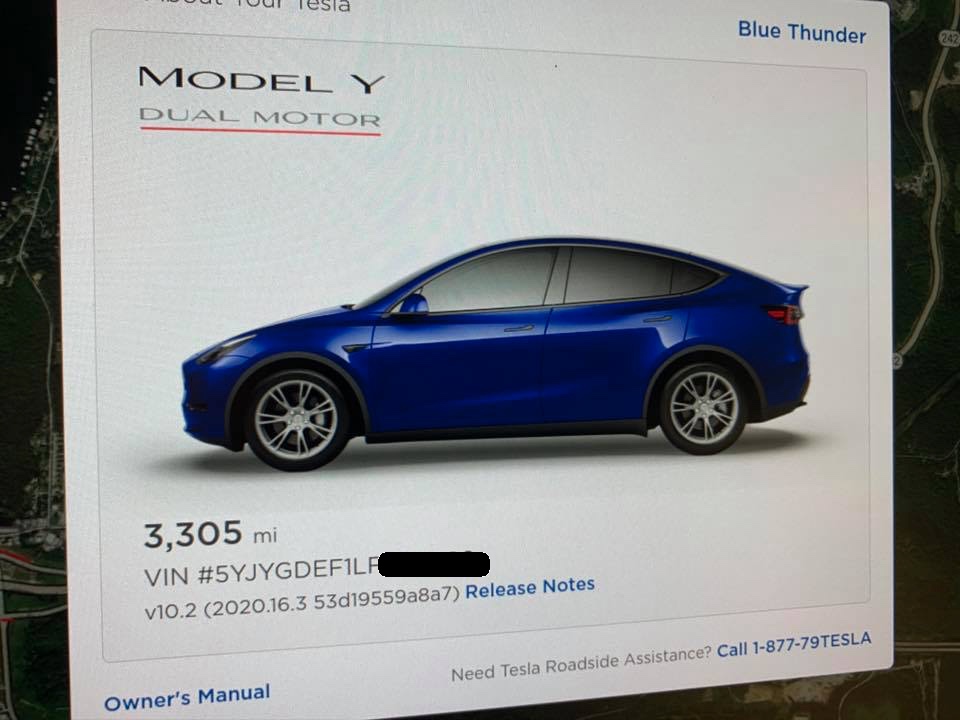 Let us know in the comments below if you are able to update your display.