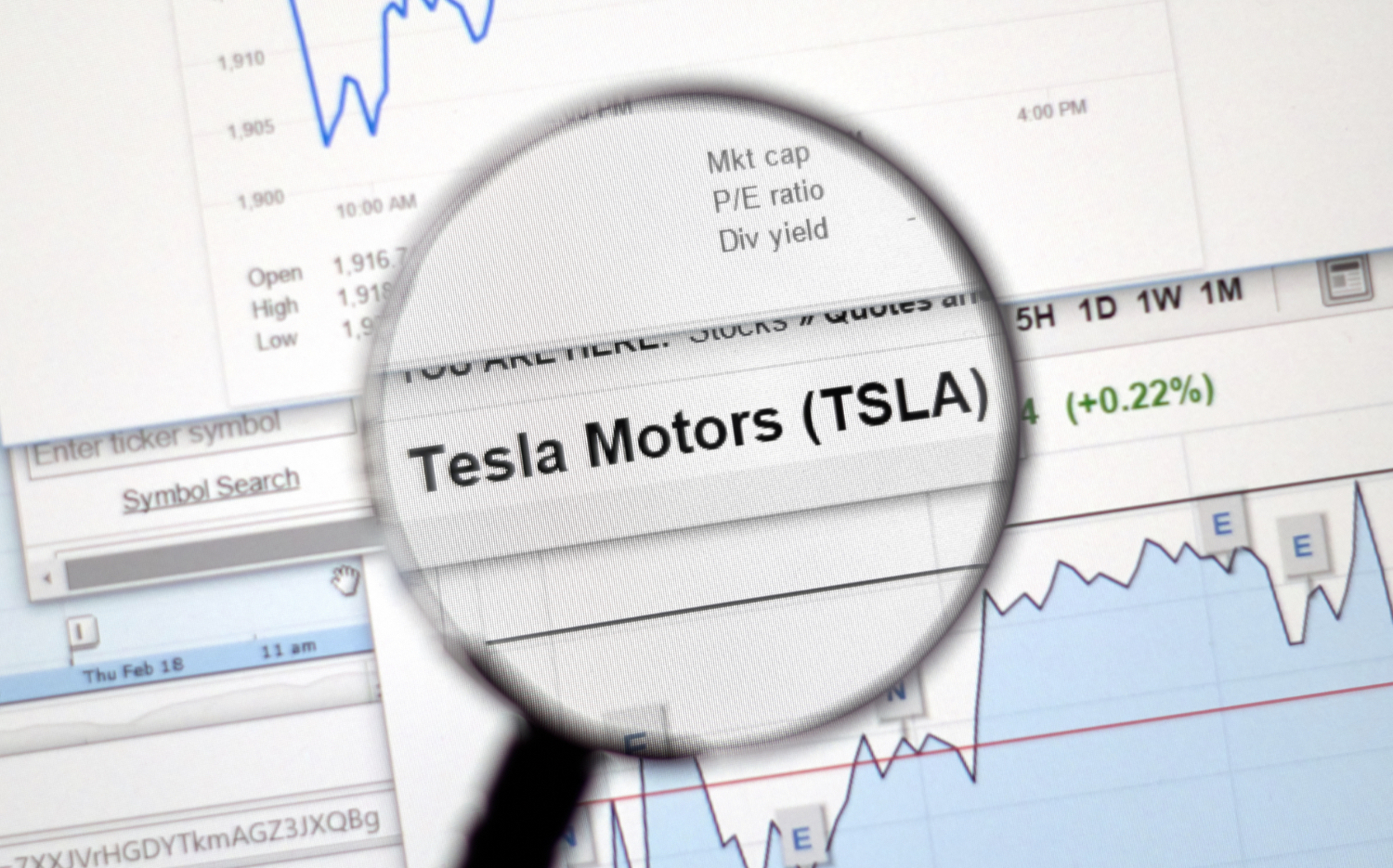 It has been a wild year for Tesla shareholders. With shares priced as low as $207 in the past 52 weeks, and in the $300's just 3 months ago, Tesla broke the $1,000 barrier in trading this morning to become to the most valuable automaker in the world.
Save with big discounts at your favourite Tesla accessories stores, like 10% off at Tesmanian, TesBros and Nikola Pro, plus many more. Coupon codes at DriveTeslaCanada.ca/deals.
With shares trading above $1,000, Tesla now has a market capitalization of $186 billion, putting it above the previous title holder, Toyota at $176 billion.
And there it is! $TSLA $TSLAQ 🚀🚀🚀 pic.twitter.com/YmZ1Gk8djZ

— Drive Tesla Canada 🇨🇦 (@DriveTeslaca) June 10, 2020
Tesla's share price has risen this year despite the coronavirus pandemic, which forced the shutdown of all its facilities in the US for more than 2 months.
Get 10% off at Tesloid.ca or Tesloid.com with coupon code DTC10 at checkout. Quality Tesla accessories with FREE shipping across Canada and the US.
With just a few weeks left in the second quarter, the automaker was able to deliver the first Model Y in Canada last night in Vancouver. That marks the first international delivery of the electric SUV, which Elon Musk expects to outsell all other Tesla vehicles combined.
If you were a Tesla shareholder as of May 15, 2020, don't forget about the upcoming shareholder meeting on July 7, 2020.