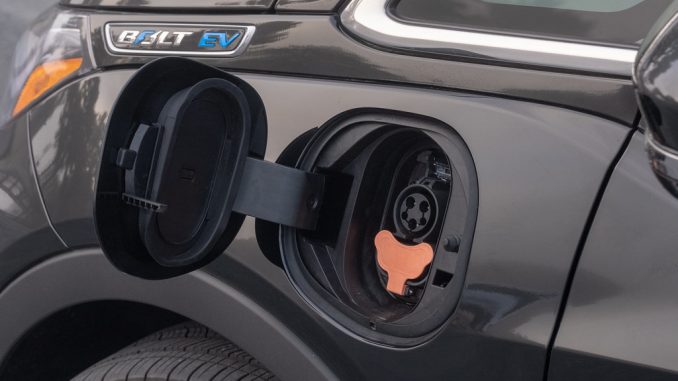 The 2021 Chevrolet Bolt EV was awarded the best electric vehicle award in US News and World Reports Awards, beating out the fan favourite Tesla Model 3. The award is based on the overall car rankings, price, charging time and range.
The Bolt EV base model offers a 259-mile range for $36,500. Using a Level 2 type of plug, the Bolt EV takes a total of 9.5 hours to charge from dead to full battery.
Tesla did take home one award, with the Model Y being named the best luxury EV.
Hyundai won three awards and led the entire pack in terms of automakers. The other US News winners were:
Best Hybrid: Hyundai Ioniq Hybrid
Bed Hybrid SUV: Ford Escape Hybrid
Best luxury hybrid: Lexus ES Hybrid
Best plug-in hybrid electric vehicle: Hyundai Ioniq PHEV
Best luxury plug-in hybrid: Audi A7 PHEV
This latest snub for the Model 3 is the second for Tesla in just a week. Last week, Autotrader's top 10 electric cars for 2021 under $75,000 did not include a single Tesla. Included in the list was both the new Mach-E and Volkswagen ID.4