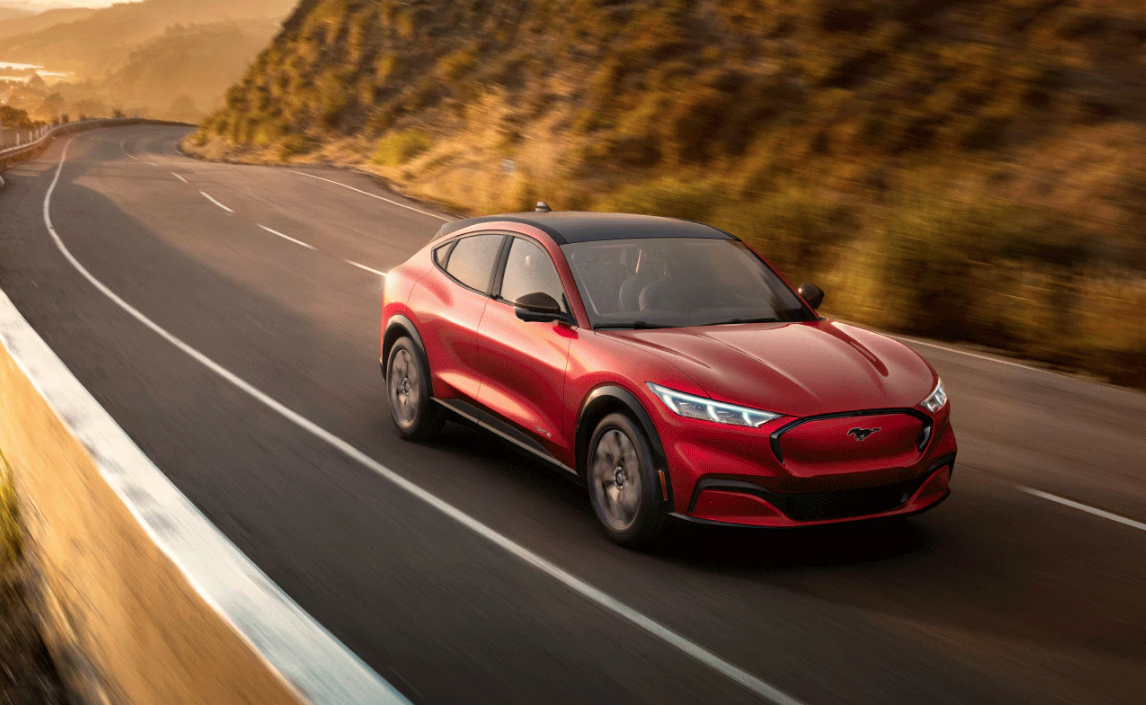 Ford is recalling some of the first Mustang Mach-E deliveries over loose subframe bolts, but it only affects about 75 vehicles.
In a statement Friday, Ford blamed the issue on a supplier, saying it is not up to the company's standards. The automaker added they are not aware of any accidents or injuries related to the issue.
"During checks to deliver high levels of quality and customer satisfaction, Ford discovered some vehicles may have subframe bolts that the supplier did not tighten to specification."
The issue impacts just 90 vehicles in Canada, all of which will be serviced prior to handing them over to customers. About 94% of the 1,258 vehicles impacted in the U.S. will also be serviced prior to delivery.
The remaining vehicles, about 75, will be contacted by Ford beginning the week of March 22. The Ford reference number for this recall is 21S09.
This is the same issue that has delayed deliveries for thousands of customers, which has led to the automaker offering refunds and free charging as an apology.