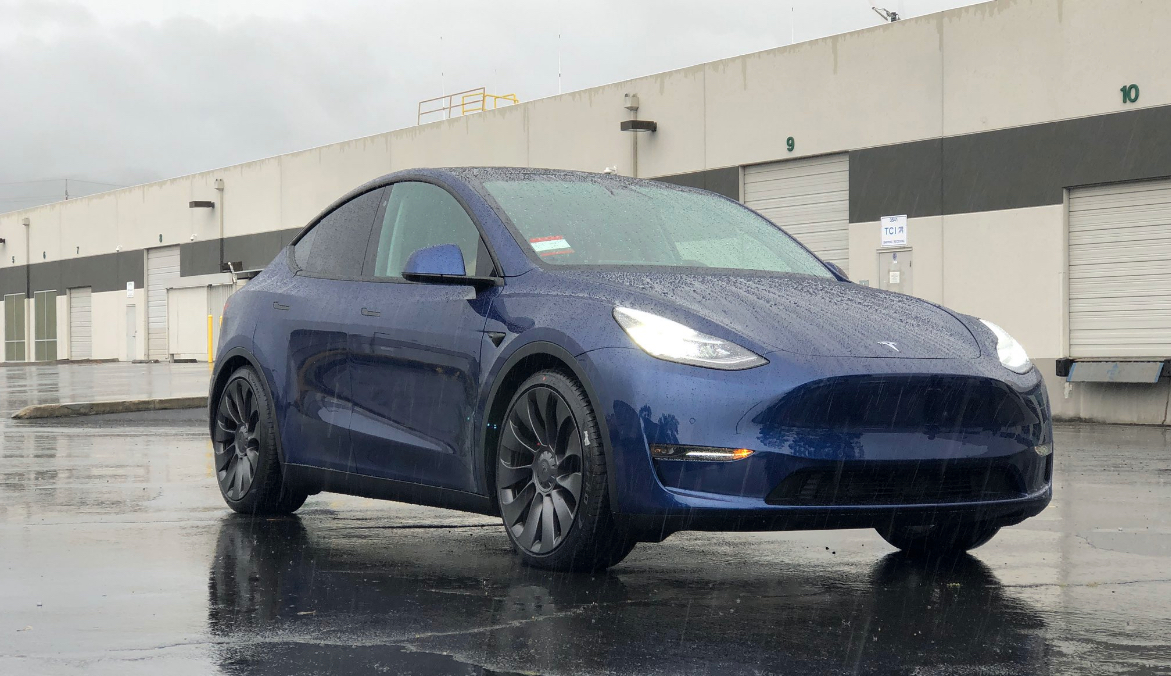 In what may be perfect timing for everyone staying at home during the COVID-19 outbreak, automotive industry veteran Sandy Munro will be doing a teardown of a new Tesla Model Y, and you'll be able to watch it all from your couch (or bed, no judging here).
Munro revealed his plans on the E for Electric YouTube show where he is a frequent guest. This wouldn't be the first time he has done a teardown of a Tesla vehicle.
His first was a teardown of an early production Model 3, which he heavily criticized and called the build quality a "miserable job", and compared it to a Kia from the 90's (ouch). Munro has since come around on Tesla and its build quality, recently saying the company should import the well-made Chinese Model 3's for sale in North America.
The teardown will begin on April 2, and the rapid disassembly will happen on April 6. You can watch it all unfold at Munrolive.com.