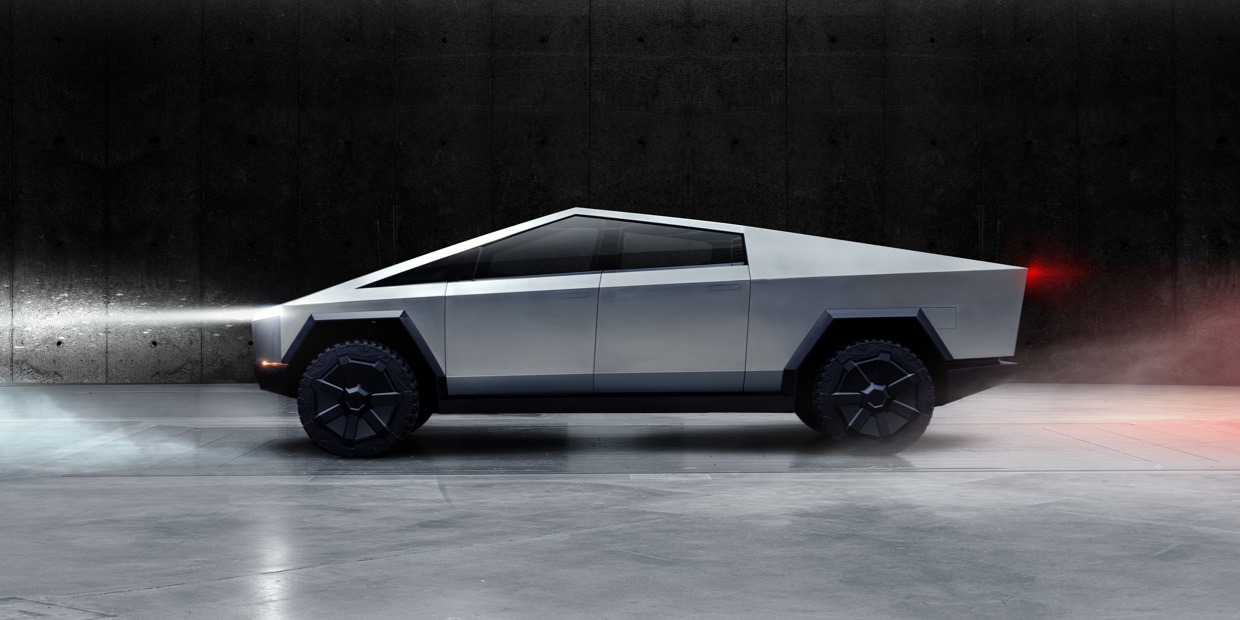 Tesla Cybertruck reservations have been open since the night of the unveiling in late November 2019. Since then Elon Musk has provided a few updates on the number of reservations received, but we have never seen a breakdown of the reservations by geographic region.
The folks over at CyberTruckTalk.com have gathered reservation information from more than 1,800 members and compiled the data, ranking the top 10 countries that have amassed the most reservations.
Not surprisingly, the US is far in the lead with over 75% of the reservations. Canada ranks in second place with nearly 10.5% of reservations, far ahead of third place Australia, with just over 3%. Here are the rest of the top 10.
Top 10 Countries for Cybertruck Pre-Orders
1. United States (76.25%)
2. Canada (10.43%)
3. Australia (3.16%)
4. United Kingdom (1.39%)
5. Norway (1.11%)
6. Germany (1.05%)
7. Sweden (0.83%)
8. Netherlands (0.67%)
9. France (0.44%)
10. Iceland (0.44%)
It's also not too surprising to see European countries with so few reservations, as these countries typically have much smaller roads and don't have the some love relationship with trucks like North America.
In the first 24 hours, Tesla received over 54,000 reservations for the Cybertruck. The last update provided by Musk, a week after the unveiling, put the reservations at over 200,000, or 1 reservation every 2 seconds since they became available.
If you have your own Cybertruck reservation, you can add your data to their crowdsourced spreadsheet to make the data even better.