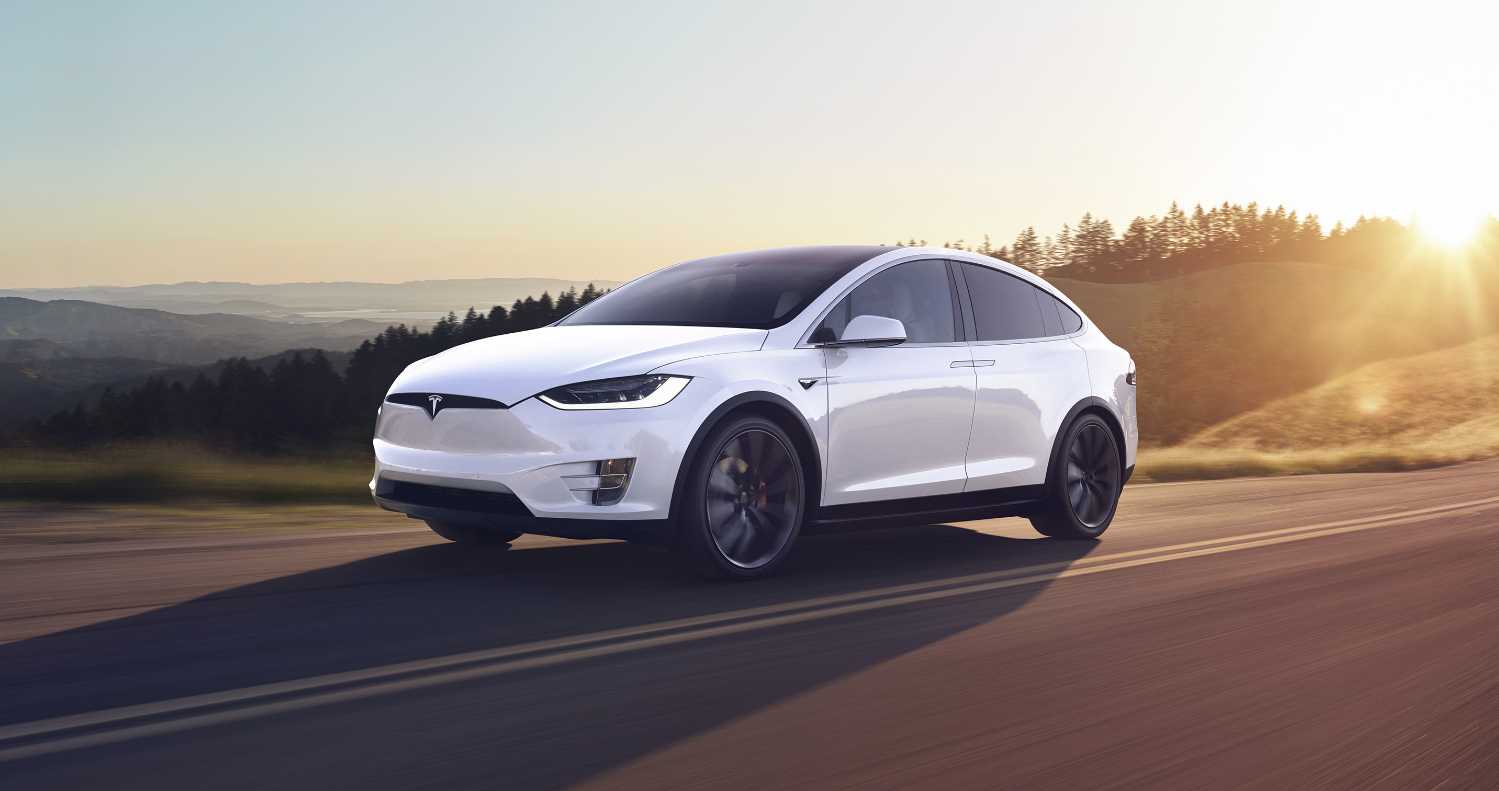 Residents of Kamloops will soon have an electric green option to travel within the city and surrounding areas as a new Tesla Limousine service has been approved by the Passenger Transportation Board.
Arabellrides, founded by Software Engineer Peter Akarakiri and his wife Abigail Owusu was born as just an idea in early 2019. Within a year, they now the necessary approval from the province and the required business licence from the City to begin operations.
The service will employ the use of a Tesla Model X SUV to ferry passengers within 11 different municipalities in Kamloops and TNRD (Thompson-Nicola Regional District) with a destination of anywhere in BC.
Akarakiri said in a press release their service brings new options to the residents of Kamloops who are ready for a green, environmentally friendly way to travel. "We are expanding transportation options for the people of Kamloops and (Thompson Nicola Regional District) region by providing a quiet, stylish and eco-friendly fleet while creating jobs and supporting B.C. and Kamloops sustainability goals."
Arabellerides is currently offering a special rate of $99/hour as part of their launch promotion, a discount of $17/hour off their regular rates ($116/hr). To book your ride, visit arabellrides.ca