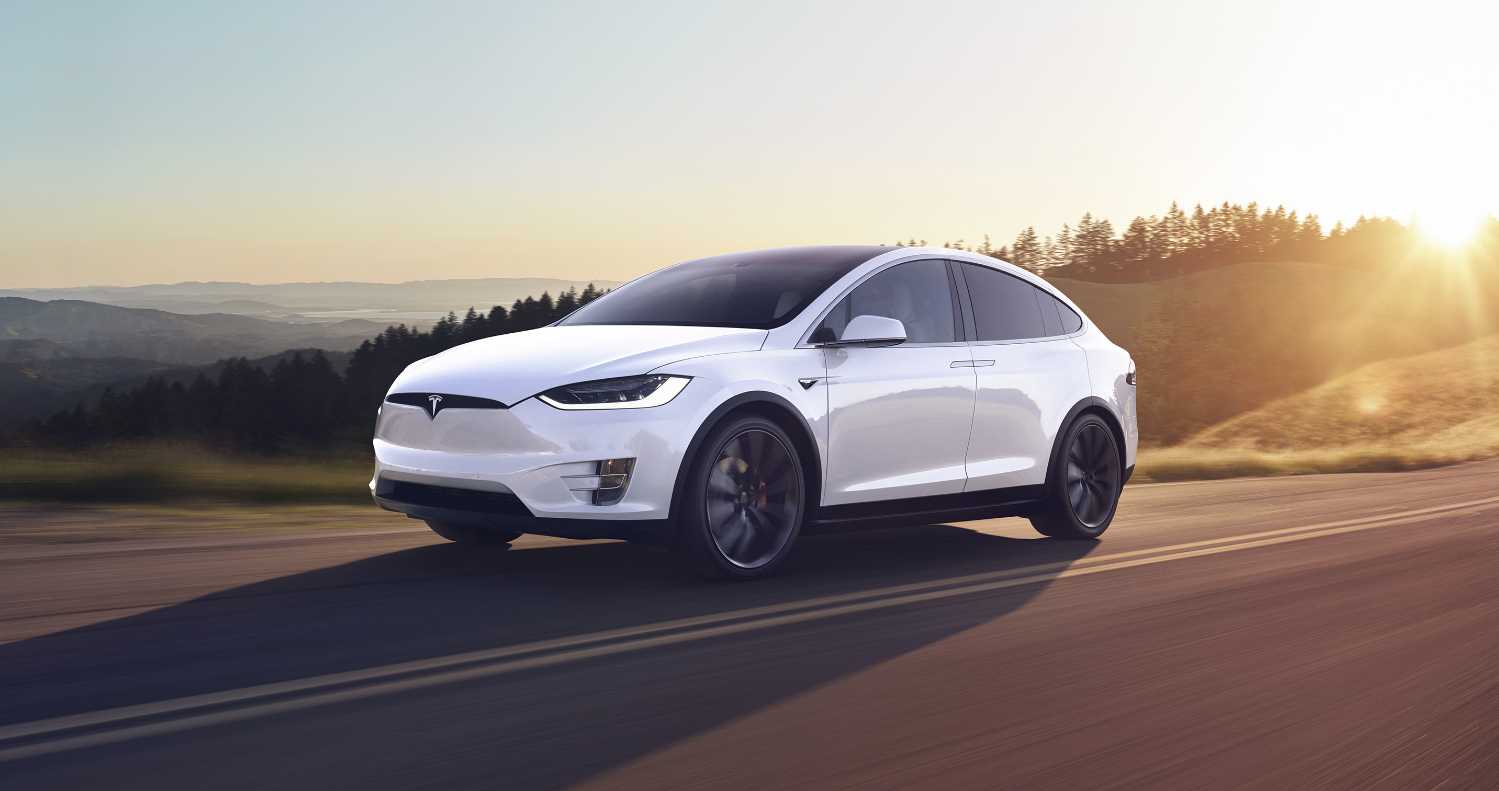 Residents of Kamloops will soon have an electric green option to travel within the city and surrounding areas as a new Tesla Limousine service has been approved by the Passenger Transportation Board.
Save with big discounts at your favourite Tesla accessories stores, like 10% off at Tesmanian, TesBros and Nikola Pro, plus many more. Coupon codes at DriveTeslaCanada.ca/deals.
Arabellrides, founded by Software Engineer Peter Akarakiri and his wife Abigail Owusu was born as just an idea in early 2019. Within a year, they now the necessary approval from the province and the required business licence from the City to begin operations.
The service will employ the use of a Tesla Model X SUV to ferry passengers within 11 different municipalities in Kamloops and TNRD (Thompson-Nicola Regional District) with a destination of anywhere in BC.
Akarakiri said in a press release their service brings new options to the residents of Kamloops who are ready for a green, environmentally friendly way to travel. "We are expanding transportation options for the people of Kamloops and (Thompson Nicola Regional District) region by providing a quiet, stylish and eco-friendly fleet while creating jobs and supporting B.C. and Kamloops sustainability goals."
Arabellerides is currently offering a special rate of $99/hour as part of their launch promotion, a discount of $17/hour off their regular rates ($116/hr). To book your ride, visit arabellrides.ca
Get 10% off at Tesloid.ca or Tesloid.com with coupon code DTC10 at checkout. Quality Tesla accessories with FREE shipping across Canada and the US.