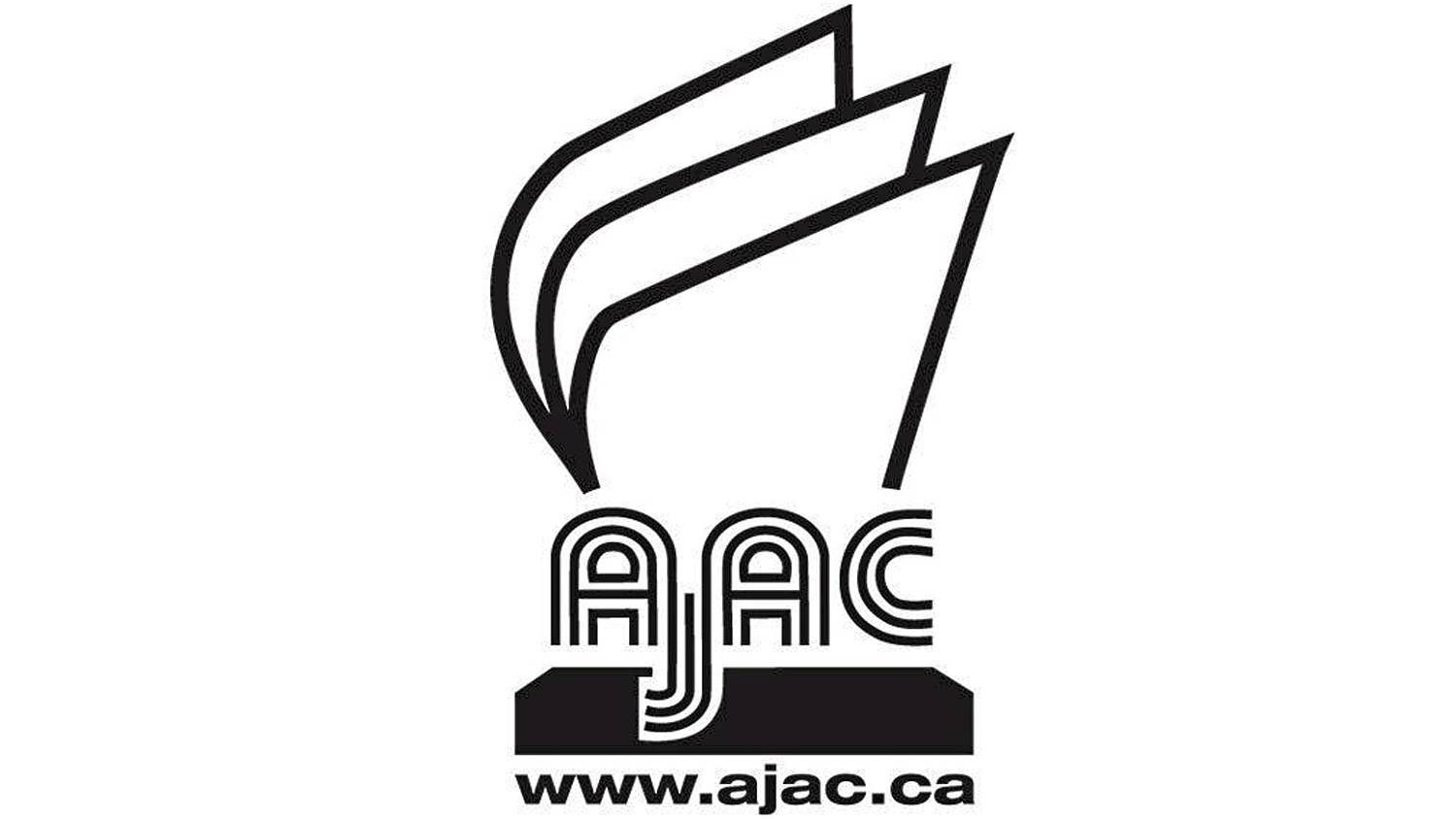 You might expect the Tesla Model 3, which has won numerous awards around the world, to be part of the finalists for Green Car of the Year, but you would be wrong.
The Automobile Journalists Association of Canada (AJAC) has once again left Tesla out of the action as it announced this week the finalists for the Green Car and Green Utility Car of the Year awards.
The winner, which will be selected by a panel of automotive journalists, will be judged on its overall manufacturing process, any innovative green technology, and how it performs in its duties as a vehicle. Surprisingly, it doesn't actually have to be a zero-emissions vehicle.
Green Car of the Year
The three finalists for Green Car of the Year are intriguing – the Nissan Altima, Nissan Leaf Plus, and Volvo V60 Polestar Engineered. You might be wondering how the Nissan Altima made it on the list. The reason? It features a variable compression turbocharged engine that can raise and lower the compression ratio to let it burn fuel more efficiently. Yes, a car that burns fuel is one of the three finalists for Green Car of the Year in Canada.
Green Utility of the Year
For the 2020 Canadian Green Utility of the Year, the finalists include the Jaguar i-Pace, Hyundai Kona EV, and Hyundai Nexo. The Jaguar i-Pace recently was recently named by AJAC as the Canadian Utility Car of the Year (the Tesla Model X also didn't make the list), so it is considered to be the favourite to win the award.
Another interesting choice in their lists of finalists is the Hyundai Nexo, which is a hydrogen fuel-cell powered crossover. Good luck going anywhere in the Nexo if you're not located near the handful of hydrogen fuel stations across Canada.
The awards will be handed out during the Vancouver International Auto Show, March 25th.
Source: AJAC