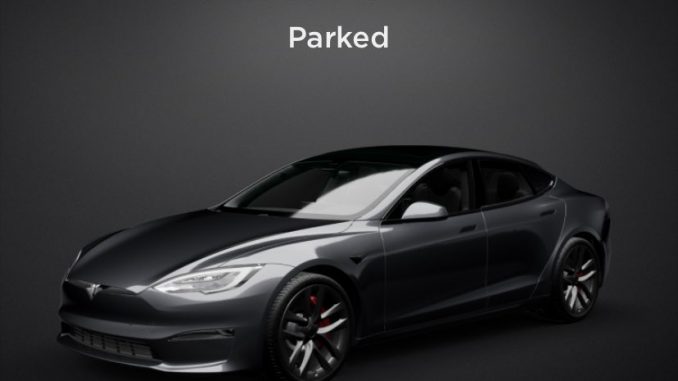 In a sign deliveries should start very soon, Tesla has added the refresh Model S to the mobile app.
Earlier this morning the iOS App Store let owners know a new version was available to download. At first glance there appeared to be no differences, but a deeper dive reveals the addition of Tesla's newest flagship vehicle to the app.
Hidden in the code are all new images of the vehicle, broken down by individual parts that gives us new insight into how some of the new features car will work.
One of those is the placement of the key card, which was recently hinted at in the Tesla's source code. Currently only available in the Model 3 and Model Y, drivers will have to place it in the wireless phone charger at the front of the center console.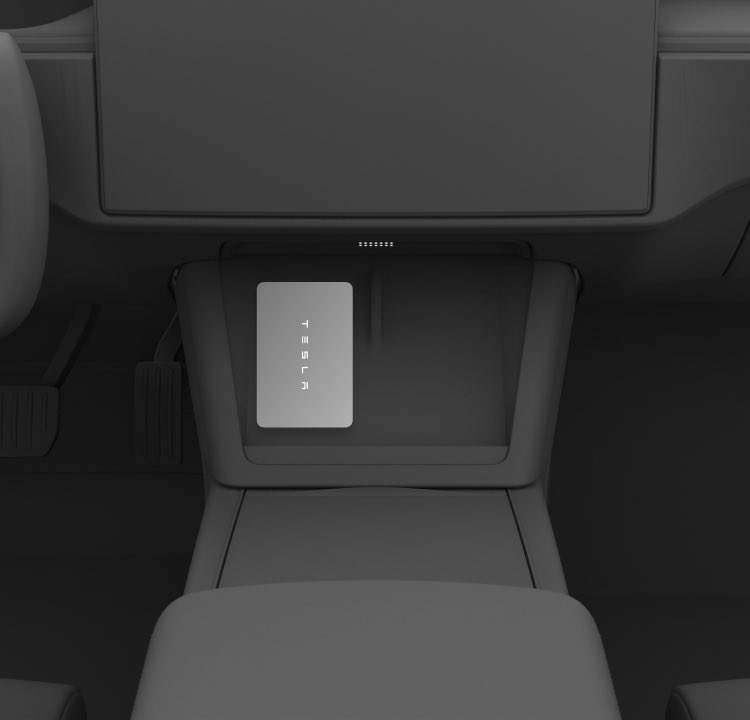 The update also confirms the yoke steering wheel, visible in this image of the front seat.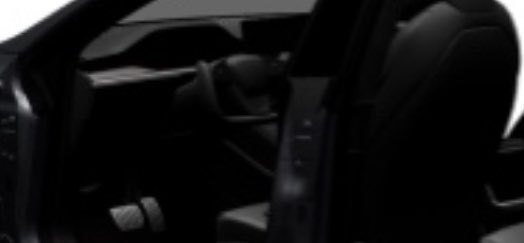 Unfortunately the refresh Model X was not added to the app, indicating deliveries of the electric SUV are not anticipated to begin soon.
Thanks to Drive Tesla reader Alpha_Stream who provided all these images to us, here is the view owners will see when they get their new Model S, hopefully very soon.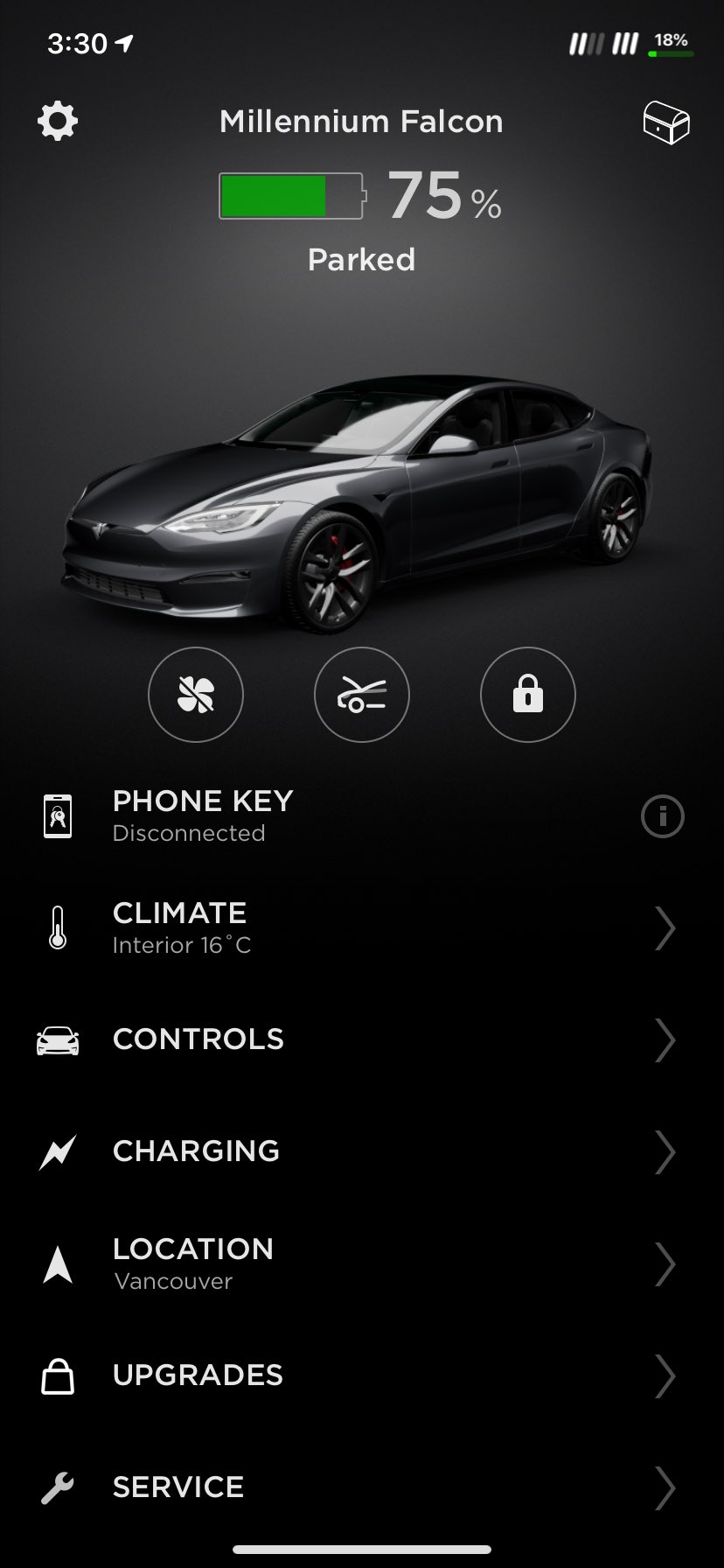 Editor's note: A previous version of this article included reference to a new skateboard battery pack image. This image is not new and has been removed.