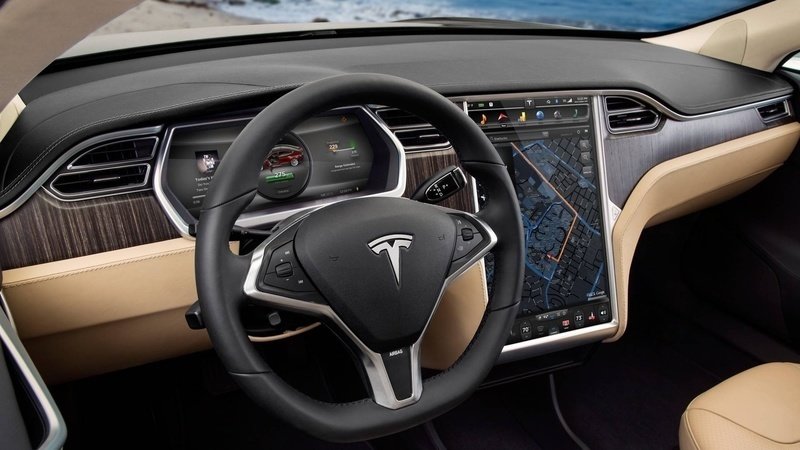 Tesla has reportedly advised their Service Centers of an imminent recall to replace the 8GB embedded Multi-Media-Cards (eMMCs) in older Model S and Model X vehicles.
In an announcement on the company's website, the automaker said it will replace the faulty memory cards in Model S/X vehicles built before March 2018 with newer 64GB cards free of charge.
There is no action required by owners at this point. Tesla will notify you when parts are available for your vehicle. The replacement will take approximately 60 minutes for Model S owners, and 90 minutes for Model X owners.
If you previously paid for a replacement, you may be eligible for a refund. Tesla will also contact owners about any potential refunds.
The recall comes nearly one month after the National Highway Traffic Safety Administration (NHTSA) requested it. The government agency says the failures, which lead to the touchscreen going blank, constitute a safety risk by drivers being unable to access the backup camera and possible impacts to Autopilot features.
It is important to note the blank touchscreen does not affect steering, acceleration, or braking, and no accidents have been reported as a result of the failure.
Shortly after the NHTSA requested the recall, Tesla dropped the price of its infotainment MCU1 to MCU2 upgrade. This recall only replaces the 8GB eMMC, and does not qualify owners for a free MCU upgrade.