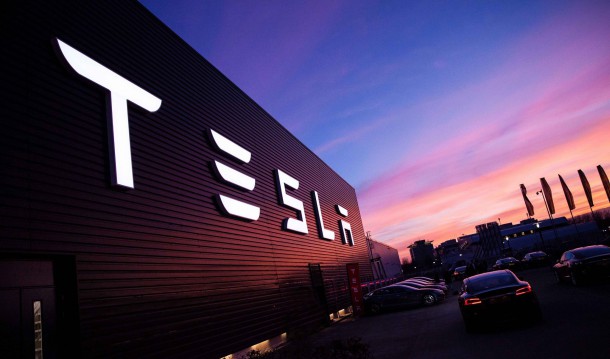 Tesla on Thursday issued a formal response to several media reports that the automaker was firing employees for opting to stay at home during the ongoing coronavirus pandemic.
Save with big discounts at your favourite Tesla accessories stores, like 10% off at Tesmanian, TesBros and Nikola Pro, plus many more. Coupon codes at DriveTeslaCanada.ca/deals.
When the Fremont factory reopened in May, as the last automaker in the US allowed to restart production, Tesla told employees that if they were unsure about returning to work during a pandemic, they did not have to do so.
Contradicting Tesla's policy, The Washington Post reported on Wednesday that three Fremont factory workers were in fact fired for doing just that.
Then yesterday, Tesla posted a new entry to its blog titled "Health and Safety at Tesla", specifically citing recent media reports regarding the allegations.
In its response, Tesla said all the employees named in the article are still employed with the company, and they have been actively working with them to try and find a solution. Part of that included waiving their attendance policy for several weeks, as well as offering two weeks paid leave to those employees who have at-risk family members at home, or who are quarantined due to either potential exposure to the virus, or testing positive.
Get 10% off at Tesloid.ca or Tesloid.com with coupon code DTC10 at checkout. Quality Tesla accessories with FREE shipping across Canada and the US.
Tesla goes on to say that despite the huge workforce at the factory, the size of some small cities, there have been very few cases of the virus. This is a testament to the automaker's strong focus on enforcing strict protective measures based on experiences from Giga Shanghai, which first faced the coronavirus outbreak earlier this year.