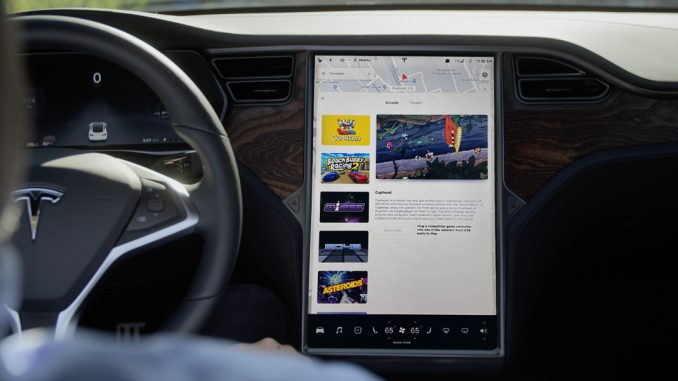 The National Highway Traffic Safety Administration (NHTSA) last week asked Tesla to recall 158,000 Model S and X vehicles over touchscreen failures.
Germany's Federal Motor Transport Authority, Kraftfahrt-Bundesamt (KBA) is now also looking into the issue with the potential for a similar recall.
According to a KBA spokesperson (via The Bild), the authority has launched its own investigation into the issue and is in contact with the NHTSA regarding their findings.
"The result of the review is still pending," the spokesman added.
The dead touchscreens are a result of the embedded Multi-Media-Cards (eMMC) which are prone to failure due to excessive rewrites.
It is important to note that the blank touchscreen does not affect steering, acceleration, or braking, and no accidents have been reported.
After the NHTSA asked Tesla to recall the impacted vehicles, the automaker slashed the price on their Infotainment Upgrade in both Canada and the US.