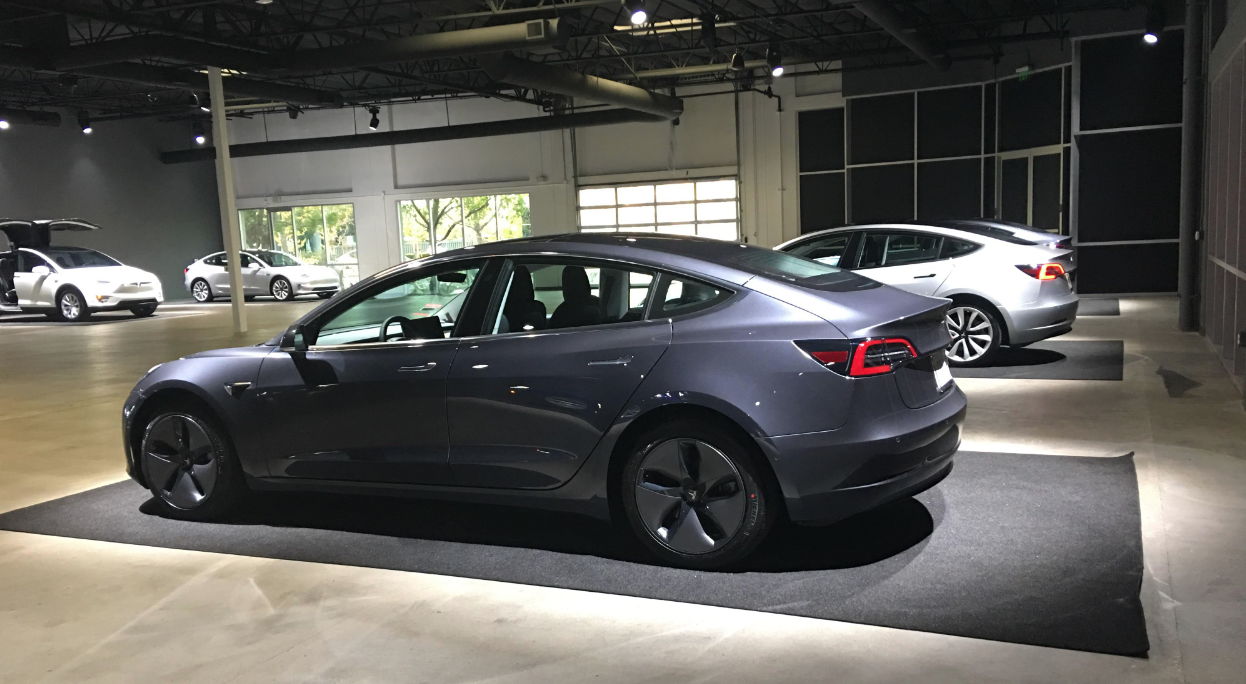 Even though the panel gap and paint issues that plagued the Tesla Model 3 soon after release have for the most part been corrected, new Tesla owners continue to look over their new cars on delivery day with a fine-tooth comb, and rightly so when buying such an expensive car.
Save with big discounts at your favourite Tesla accessories stores, like 10% off at Tesmanian, TesBros and Nikola Pro, plus many more. Coupon codes at DriveTeslaCanada.ca/deals.
The same is now happening with deliveries of the Model Y just underway in Canada and the US.
Delivery day can be overwhelming, from the excitement of finally getting your Tesla, to the rush of wanting to get out on the road and experiencing that infamous Tesla acceleration. With so many thoughts going through your head, it's easy to forget the simply things to look out for, like checking to make sure the included charger is in your trunk, or asking how to connect your phone via Bluetooth.
While this checklist was built for the Model 3, the same principals apply to the Model Y as they share a lot of the same pieces.
Below is a checklist you can print and take with you on delivery day, to ensure that you are not disappointed with your new Tesla, and that you get to ask all the questions you wanted to ask. If you have any suggestions for items to add to the list, comment below.
Get 10% off at Tesloid.ca or Tesloid.com with coupon code DTC10 at checkout. Quality Tesla accessories with FREE shipping across Canada and the US.
Tesla Model 3 Delivery Checklist