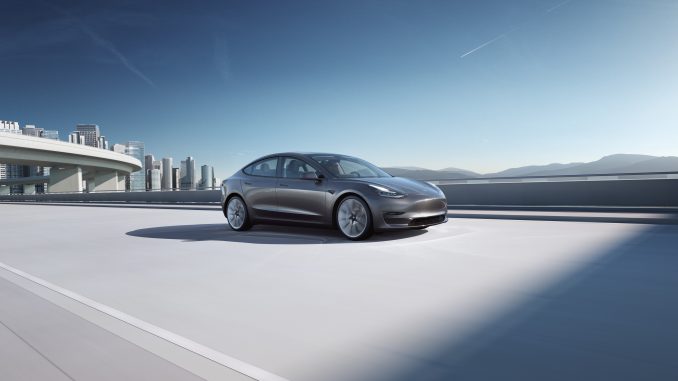 In a year impacted by a global pandemic, Tesla's popularity surged in Ireland, helping the automaker report record sales and profits in 2020.
According to newly released data, Tesla sold a total of 780 cars last year in Ireland. While that might not sound like much, it is a huge jump from the 270 that were sold in 2019.
The strong sales led to equally strong profits. For 2020 Tesla recorded an operating profit of €694,096, up from €316,151 in 2019, an increase of 256% compared to the previous year.
The Irish Times reports that Tesla still had lots of customers waiting in line for a car and at the end of the year, holding €863,089 ($1,277,000 CAD) in deposits.
Those deposits, along with new sales, should help Tesla eclipse their record 2020 sales this year. As of July 13th, 591 new Tesla vehicles have already been registered, an increase of 32% compared to the same time frame last year.
Unsurprisingly, the Model 3 is the best-selling vehicle for Tesla in Ireland. The electric sedan accounted for 586 of the sales this year, with the remaining 5 being the Model S (4) and Model X (1).
That is enough to put the Model 3 in third place overall in Ireland's EV sales, with only the VW ID.3 and ID.4 being able to outsell it.