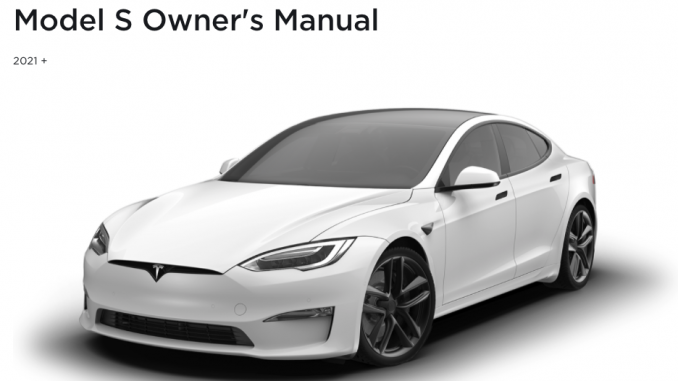 Tesla has made a big changes to its owner's manuals, shifting from a traditional and often difficult to use PDF format to a much more user friendly interactive format.
The update affects owner's manuals for all vehicles across the automaker's current lineup.
For Model S owners, there are both the pre-refresh and refresh versions available. Since the refresh Model X has yet to be released, only the pre-refresh version is available for the electric SUV. (h/t: @tesla_adri)
They are also available in all of Tesla's 49 supported languages.

The new owner's manuals now feature a sidebar with menus for the different categories which can expand and collapse with the click of a mouse or tap on your mobile screen. There is also a convenient search bar at the top right of the screen for quick access to whatever you are looking for.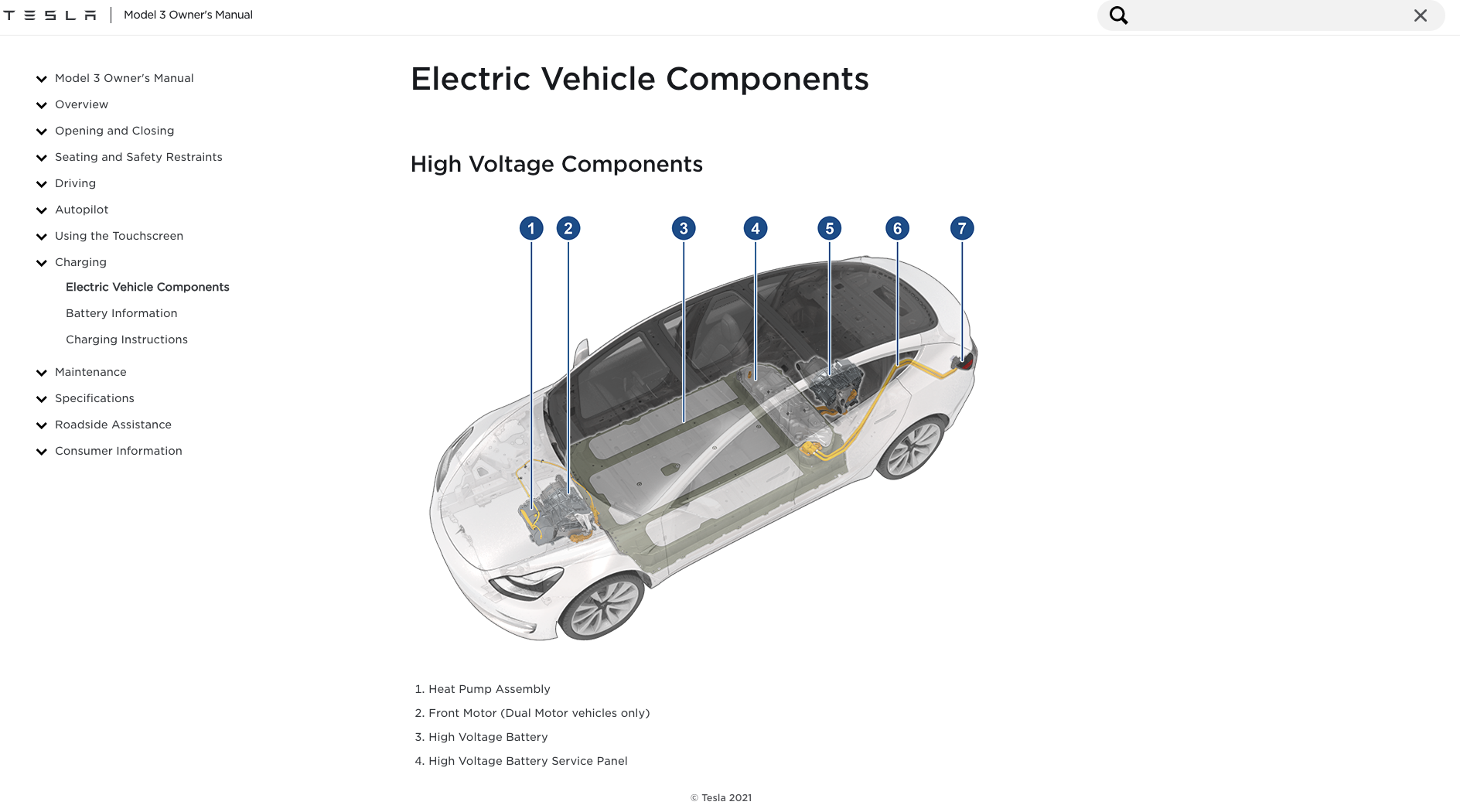 You can check out the new Tesla Owner's Manuals here.