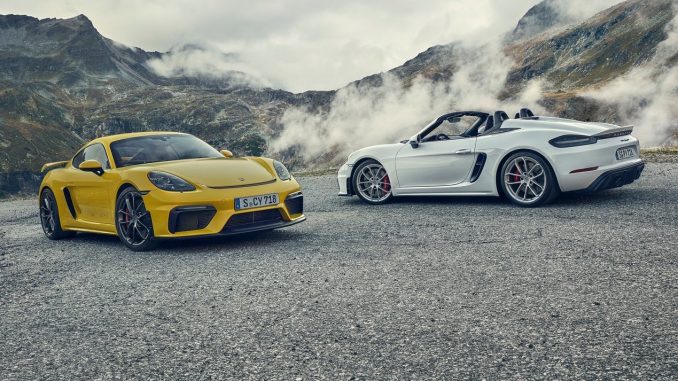 Porsche is pushing forward with their commitment to a greener future with plans to electrify their 718 lineup of cars, which includes the Cayman and Boxster.
The next generation Cayman and Boxster will retain their nameplates, but with the shift to an electric drive train the design will change. The overall design philosophy will more closely resemble that of the Taycan which has wider headlights than those found on the iconic 911.
Porsche has previously said it intends to keep the 911 as an internal combustion engine (ICE) car due to its rear-mounted engine design.
When it comes to what they will look like, a source tells Drive Tesla the Mission R concept that was recently unveiled at the Munich IAA auto show gives us a good glimpse into the future in terms of the electric 718 design and technology.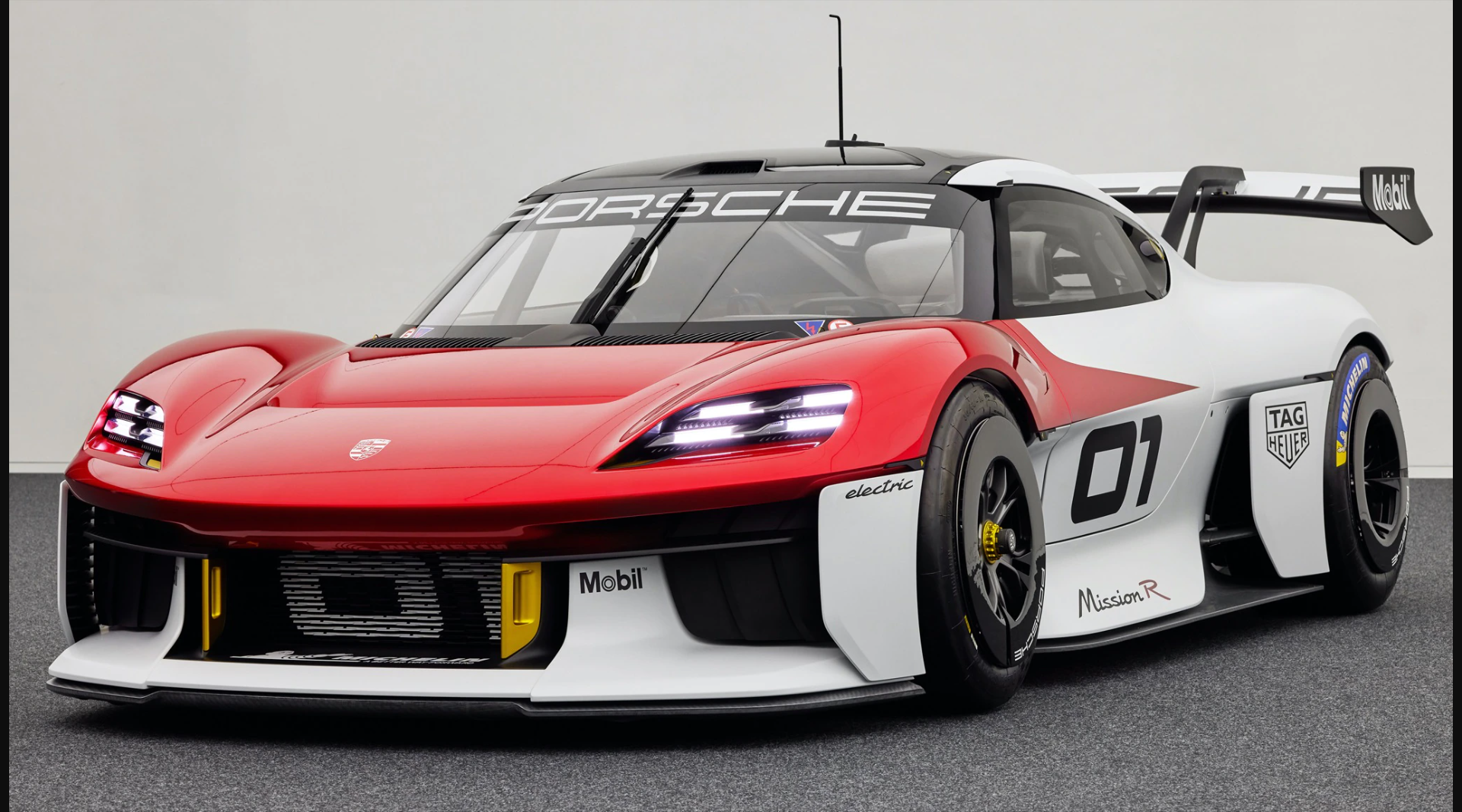 According to a report from Car & Driver, that technology will be the most modern in any Porsche and catered to the young Chinese buyer. The company says that is their biggest and most important market where the average age of a 718 buyer is just 31 years old.
The same source confirmed to Drive Tesla the company plans to launch the electric versions of the Cayman and Boxster in 2025.