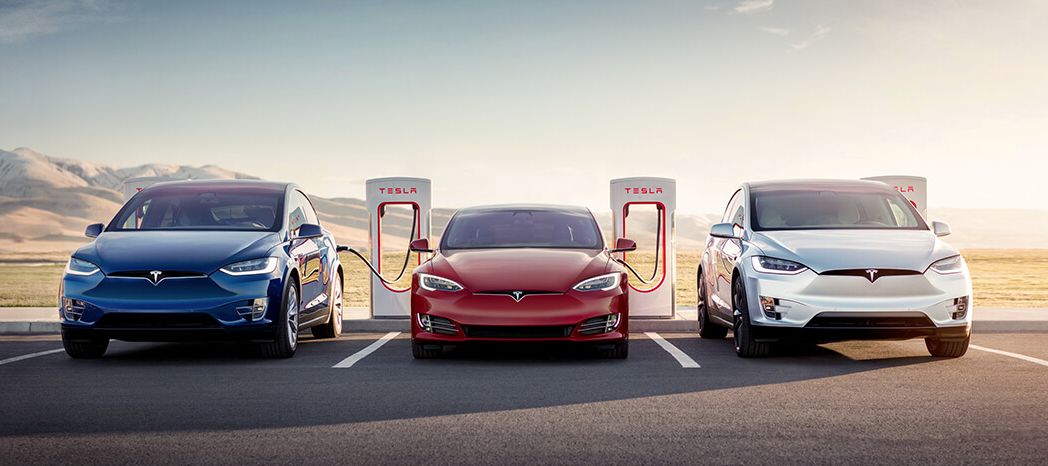 Not to be outdone by the Netherlands, where they saw the Tesla Model 3 become the best selling car (ICE or otherwise) earlier this year, Tesla sales in Norway have continued to increase, resulting in a total EV market share of 21%. Not only that, but Tesla sales were higher than all gasoline and diesel passenger car sales combined.
For comparison, total EV market share in Canada is in the low single digits, so seeing a nearly 21% market share seems almost untrue, but the numbers don't lie.
In the month of September alone, there were 2,762 registrations for the Tesla Model 3. To show how many sales that is, let's compare to one of the supposed Tesla killers, the Audi e-tron, at 546.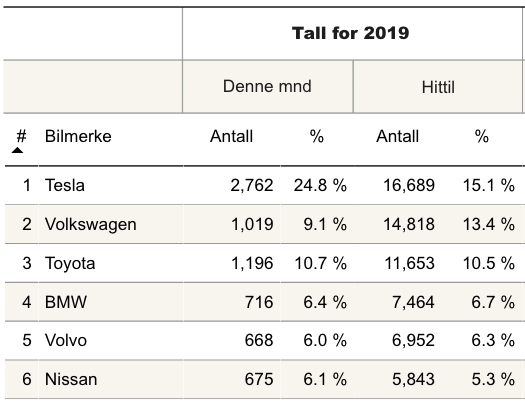 It is sales numbers like these that show just how popular not only Tesla vehicles are, but also the movement to electric vehicles in general is. Let's hope we see Tesla market share numbers like that in Canada soon.
Source [Opplysningsrådet for Veitrafikken AS]