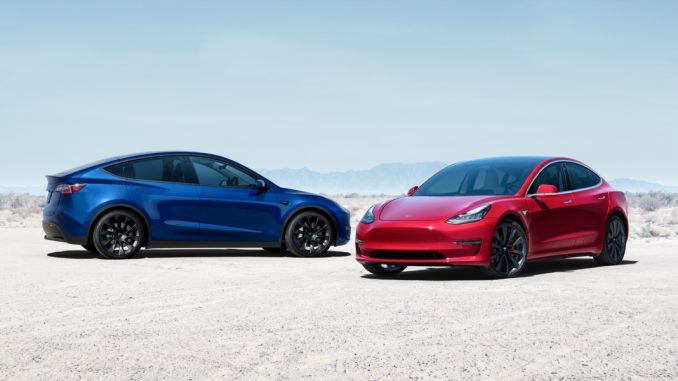 Tesla will be holding a three week long test drive event in Victoria, British Columbia later this month.
The team from Tesla Vancouver will be bringing over both the Model 3 and Model Y for touchless test drives from May 14 to June 14, 2021. The test drives will take place between 9:00am and 6:00pm each day at Edwards Electric in Saanichton.
Due to COVID-19 restrictions in British Columbia, the test drives will be completely touchless, even without a Tesla advisor on site. Employees in Vancouver will unlock and start the car for you remotely, and will be available to provide assistance if necessary.
You can RSVP by clicking here. NOTE: Tesla is currently experiencing issues with the form saying the event is full. That's not the case as the event was only added this afternoon, so keep trying until you are able to secure your spot.
UPDATE: The RSVP form is now working.
Tesla was hoping to open a new Service and Delivery Center in Victoria, British Columbia this summer. Unfortunately those plans changed abruptly when a deal for the former Volvo dealership fell through at the final hour.