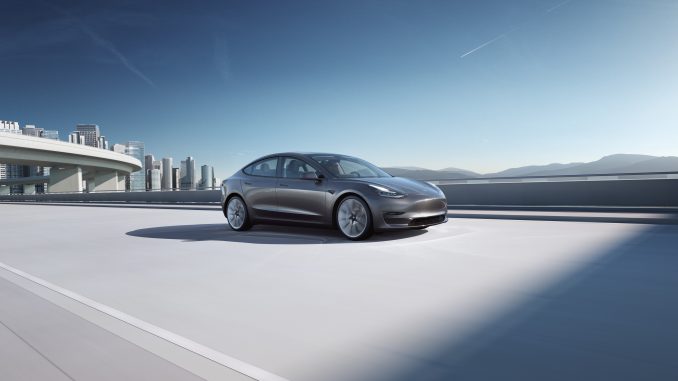 Typically the first quarter of the year is the slowest for Tesla in terms of vehicle sales. Even so, Tesla was able to post a record Q1 2021, and the Model 3 was the best-selling electric vehicle (EV) in the world.
Of the nearly 185,000 vehicles Tesla delivered in the first three months of the year, the Model 3 made up the lion's share. According to data compiled by the EV Sales Blog, a total of 126,716 of the electric sedans were sold around the world.
In second place was the Wuling Mini EV, a small ~$5,000 EV from China that doesn't even have airbags. Take that out of the equation, and Tesla took the top two spots as the Model Y earned 56,064 sales during the same time period.
Add it together and Tesla sold more EVs than the rest of the top 10 combined, accounting for 16% of the global EV market share.