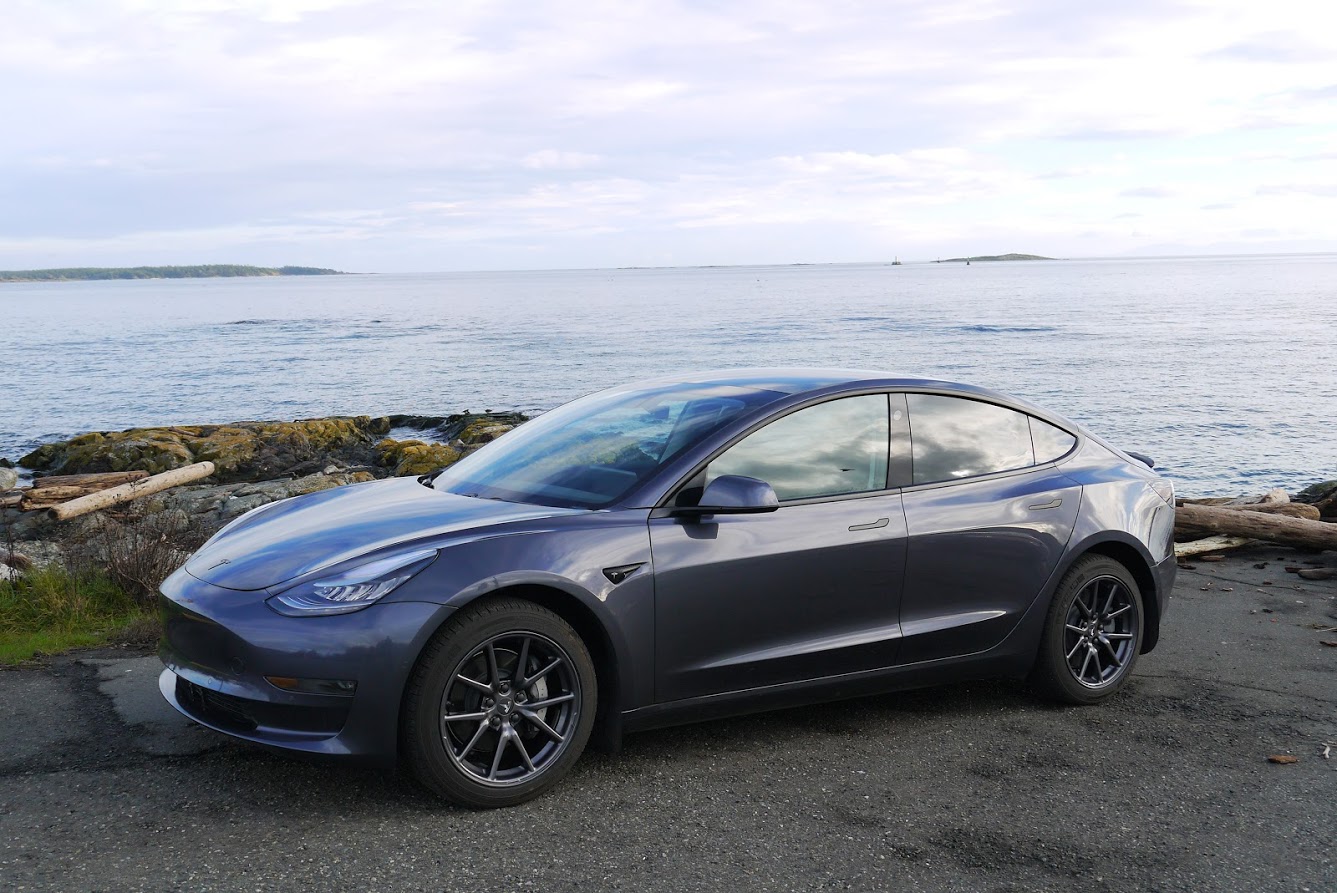 The name Eco-Friendly Car of the Year may be a bit misleading as one of the nominees was a Chevrolet Silverado 1500 Duramax Diesel. But based on the closer inspection of the guidelines for the award, it seems the "winning" trait being sought after was fuel efficiency.
Even saying that, it's difficult to think of a more fuel efficient vehicle than the Tesla Model 3. But apparently Cars.com thinks the Toyota Corolla Hybrid is one of them, by naming it their Eco-Friendly Car of the Year last week.
The vehicles in contention for the award were the popular favourite Tesla Model 3, Honda Civic, Toyota Corolla Hybrid, Honda Clarity Plug-In Hybrid, and Chevrolet Silverado 1500 Duramax Diesel.
Like us, you might be scratching your head wondering how a Duramax diesel truck made the shortlist, but Cars.com explained it this way:
"It may seem odd that a diesel half-ton pickup truck was nominated for an eco-friendly award, but there's a simple reason: fuel economy. The EPA officially rates the 2020 Silverado 1500 diesel at 23/33/27 mpg city/highway/combined for the two-wheel-drive model and 23/29/25 mpg for the 4×4."
Their press release didn't have much to say about the Model 3, simply saying:
"2020 Tesla Model 3: A compelling vehicle with more than enough sales to prove it, the Tesla Model 3 is a rear-wheel-drive version of the most efficient electric car on the market, rated 141 mpg-equivalent by the EPA."
You can read their press release to learn more about how their methodology for handing the award to the Corolla Hybrid.