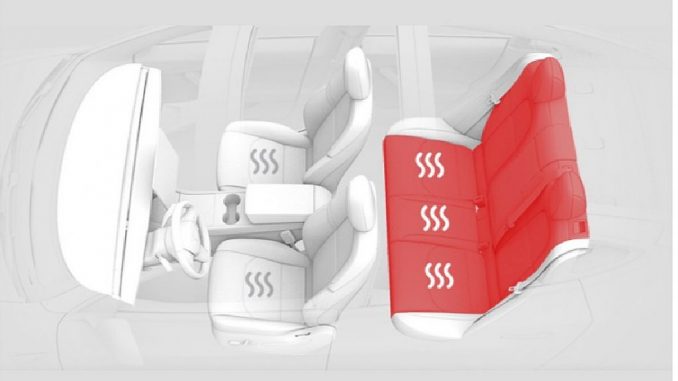 Nearly two years after first introducing the rear heated seat upgrade for Standard Range Plus (SR+) Model 3 owners, Tesla has reduced the price of the over-the-air (OTA) upgrade.
Until tonight, owners who had the required hardware in their cars could unlock the feature for $400 CAD or $300 USD.
Now that price has been reduced to $270 CAD and $200 USD. Multiple owners have confirmed with Drive Tesla that they see the new price in their app and on their account online.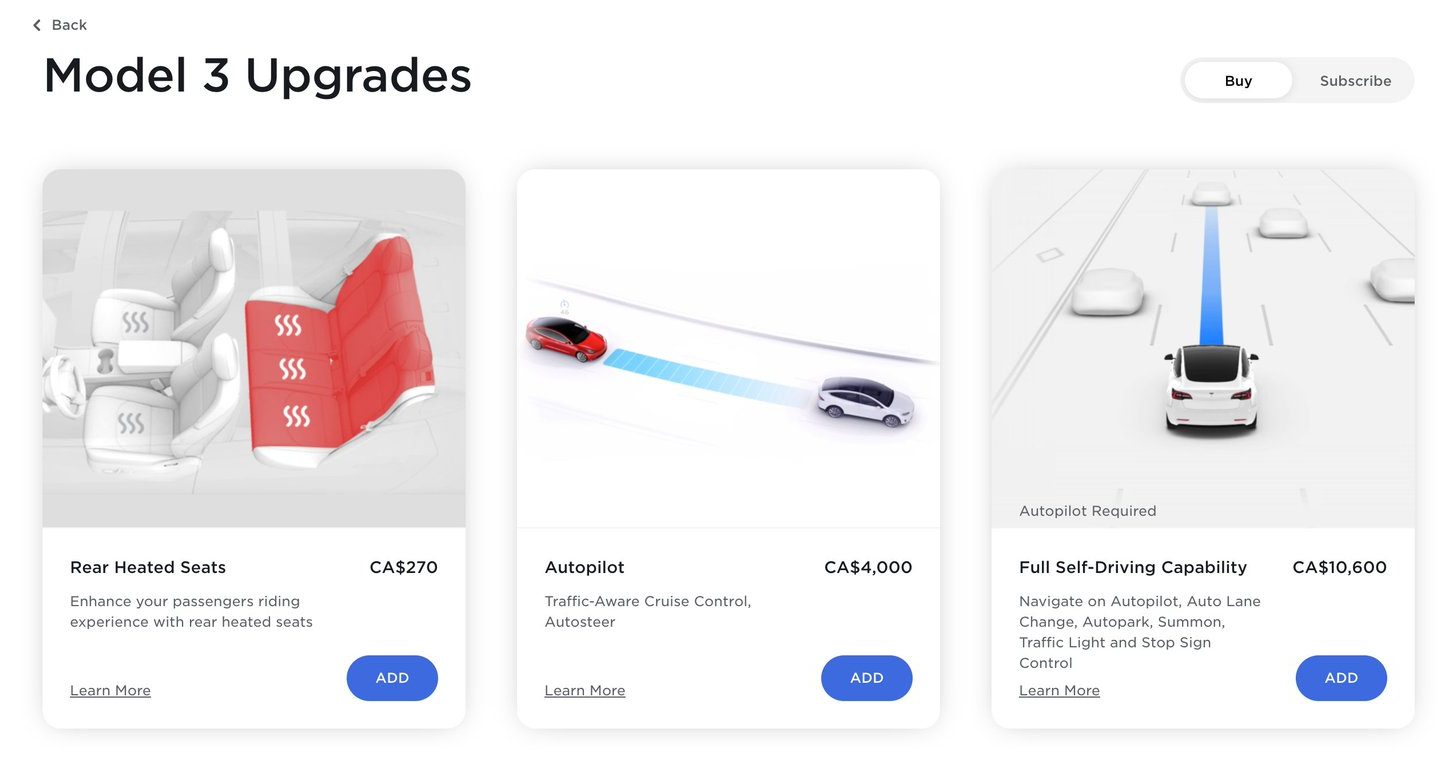 Credit: @bricesanchezcom
UPDATE 7:35pm PST: we have heard from some owners they are still seeing the original price, so this may be a phased roll out.
UPDATE 8:37pm PST: it appears that recent 2021 SR+ owners are no longer seeing the upgrade. This could mean Tesla is preparing to release a bundle to activate the heated steering wheel and rear heated seats.
UPDATE 9:14pm PST: Tesla has now added a 'Cold Weather Feature' upgrade to activate both the heated steering wheel and rear heated seats. You can read more here.
The new price does not appear to be tied to the new version of the mobile app (4.3.1) that was released tonight. According to one of our readers, Noah (@NoahWebb), his vehicle is on 2021.40.6, and he has not yet updated his mobile app.
The lower price is likely in response to the feature being made standard in what is now called the Rear-Wheel Drive Model 3.
Tesla added it as a standard feature with the update to the 2022 model year, and has been unlocking it, along with the heated steering wheel, for purchases made before the announcement.
Let us know in the comments below if you plan to purchase the upgrade with the new lower price.