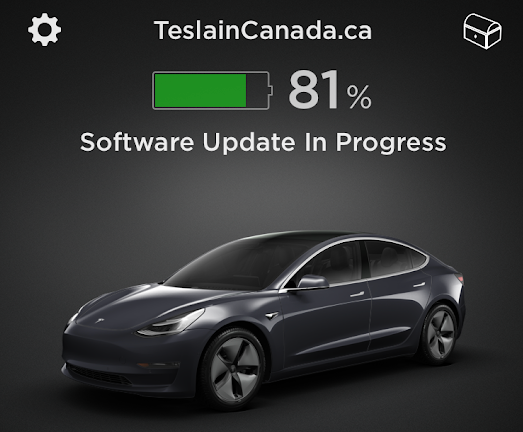 Now that 2019.40.1.1 has started rolling out as we reported yesterday, it has now made it's way to some Standard Range (SR), Standard Range Plus (SR+), and Mid-Range (MR) owners. Included for these owners is the lost Supercharging improvements that disappeared in the between the 2019.36.1 and 2019.36.2 updates.
In the first 2019.36.1 update, the release notes contained information on a Supercharging boost up to 170kW. But the update was only out for about a day before it got pulled due to unknown issues with this particular feature of the update. When 2019.36.2 was released soon after, the Supercharging improvements were missing.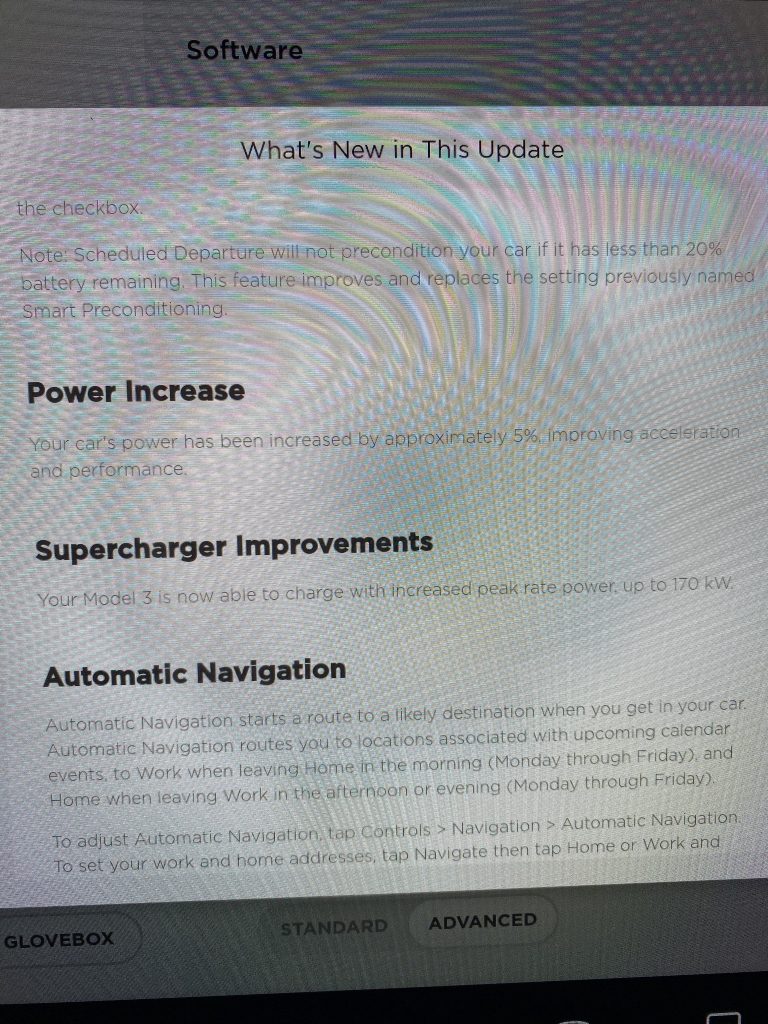 With this bump to 170kW, a SR+ owner can expect to save significant time at the Supercharger, benefiting not only SR, SR+ and MR owners, but all Tesla owners as they will be able to cycle through a Supercharger quicker than before.
Other features in this update include Deep Rain, and faster automatic lane changes while on Navigate on Autopilot. You can read more about those features here.