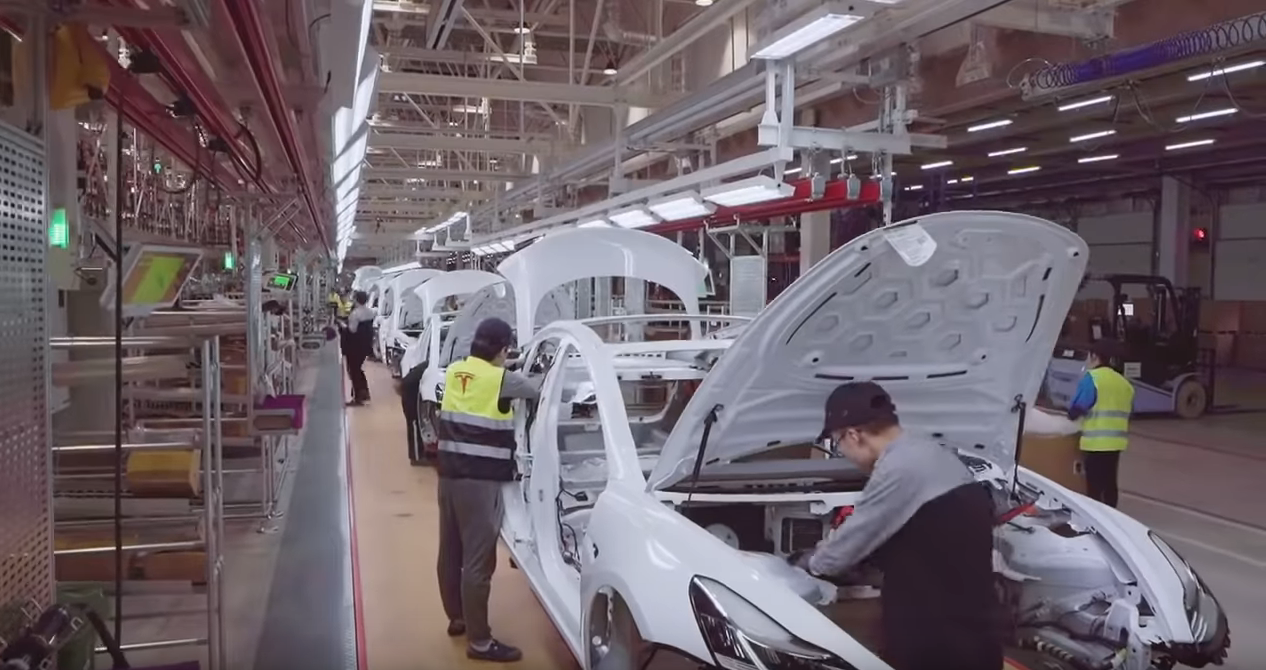 A recent survey in China has shown that after a little more than six months in operation, Tesla's Giga Shanghai is producing the highest quality sedans in the country.
Conducted by CheZhiWang, a company that tracks quality complaints in China, the results were based on about 1,250 Tesla owners, the vast majority of which own a Model 3 as that's the only car Giga Shanghai currently manufactures.
In comparing 38 sedans available in China, both foreign and domestic, the Model 3 topped the list and had just 0.7 complaints per 10,000 cars sold. It is the first time an American brand has earned the top spot.
JUST IN: CheZhiWang, 🚗 quality complaint data collecting site in 🇨🇳 , finds in Q2, Model 3 is the least complained car w/ 0.7 complaint/10k 🚗, topping all 37 other models foreign or domestic. This is the 1st time Model 3 ranks top spot in the findings. @elonmusk @teslacn pic.twitter.com/MTltHrNe2V

— Ray4️⃣Tesla⚡️🚘☀️🔋 (@ray4tesla) August 2, 2020
That number is far below the survey average of 37.2 complaints per 10,000 cars in Q2 2020, as compiled by 12365Auto (via Teslarati).
The most interesting part of this survey is how the results are almost the exact opposite of the recent Initial Quality Survey conducted in the US by J.D. Power.
In that survey, Tesla placed dead last when looking for the performance of new cars over the first 90 cays of ownership. Using that methodology, Tesla was found to have 250 problems per 150 vehicles.
Why do you think the two surveys show such vastly different results? Let us know in the comments below.