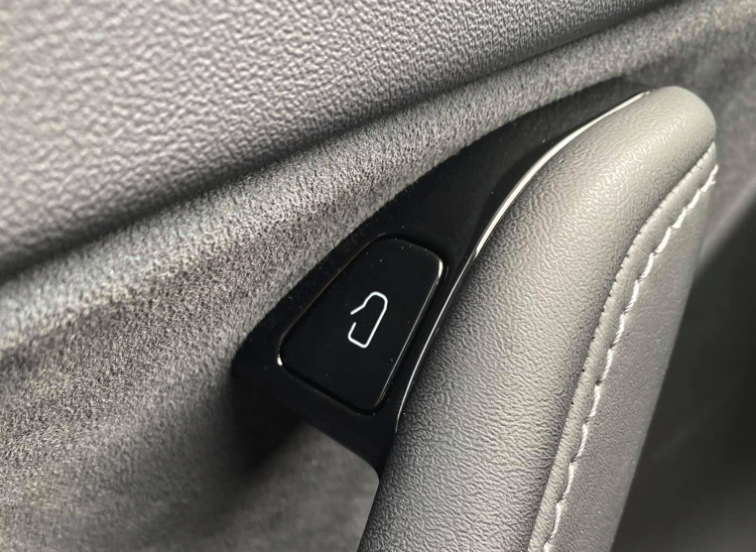 If you own a Tesla Model 3 or Model Y, you know the frustrations of having a new passenger in your vehicle, and the inevitable question of "how do you open the door?" as they try to exit your car.
They either ask the question, or just go straight for the emergency release door handle, which for some reason appears as the logical solution to the vast majority of people when trying to open the door.
Tesla has apparently heard of this frustration from owners, and has finally incorporated new exit logos on the door release buttons, according to photos posted by Christian Bibay on the Tesla Model Y Facebook group.
So far it appears to be hit or miss if your Model Y has the new door exit buttons. Some Model Y owners with VINs as low as 97XX have reportedly received the new button. One Drive Tesla reader confirmed that his Long Range Model Y, delivered on July 22 with a 21XXX series VIN does not have the new buttons, and still has the single line that has appeared on the Model 3 since its launch in 2018.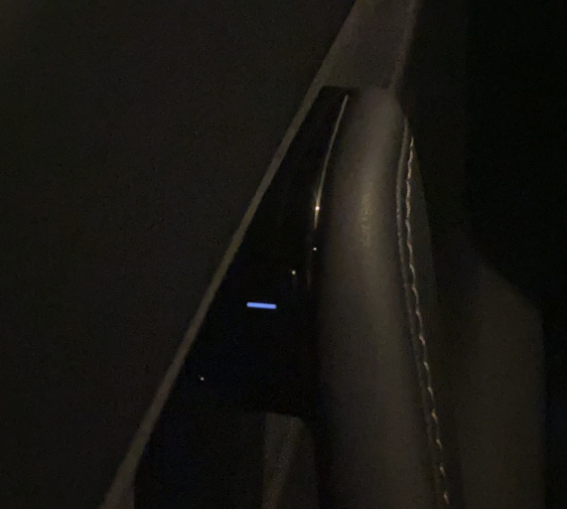 While this change has so far only appeared on the Model Y, it is likely only a matter of time before we start seeing it on the Model 3 as they share the same parts.
If you have a Model 3 or Model Y that only has the single line, you can purchase these aftermarket door exit buttons from TesBros that do the same job (use the coupon code drivetesla10 for 10% off).
Let us know in the comments below if you have this new button on your Model Y or Model 3.