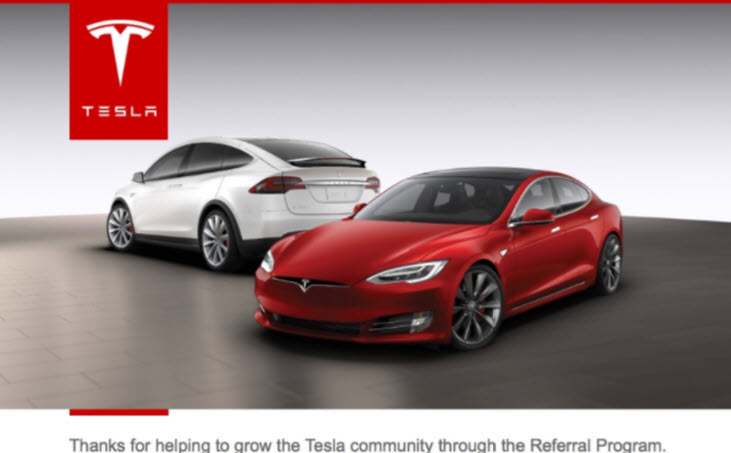 While we have yet to see the Tesla referral program upgrades that are hinted by the behind-the-scenes source code, we now have out first look at the long overdue forged wheels that are available as a prize in the program.
Save with big discounts at your favourite Tesla accessories stores, like 10% off at Tesmanian, TesBros and Nikola Pro, plus many more. Coupon codes at DriveTeslaCanada.ca/deals.
Spotted by Zack (@BLKMDL3) on a Model 3 owned by Tesla, the new forged performance wheels will reportedly come with Michelin Pilot Sport Cup 2 tires, a serious high performance track tire.


They appear quite similar to the Arachnid wheels already available from Tesla, but with their own distinct look with thinner spokes. These were originally available as an award choice last year, with an estimated availability date of July 2019 that was obviously missed.
No details yet on when exactly these will be available, but expect them soon.
Get 10% off at Tesloid.ca or Tesloid.com with coupon code DTC10 at checkout. Quality Tesla accessories with FREE shipping across Canada and the US.