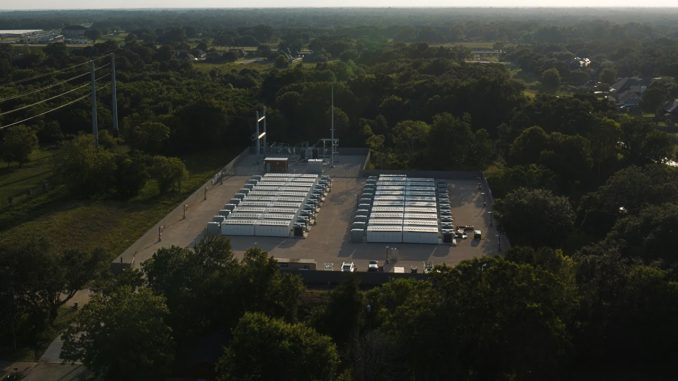 Tesla released a video on their YouTube channel that revealed the company's latest Megapack project in Angleton, Texas.
As per the video, Tesla installed 81 Tesla Megapacks in the small Texas town. The 81 Megapacks can provide a total of 200 MWh of energy.
The packs are designed to not only help out in case of Texas grid outages, but they can also even help the small community participate in the energy market.
After the February 2021 winter storms in Texas, Tesla decided to invest in the energy market. Gambit Energy Storage LLC, a Tesla subsidiary, built the project. The storage project started back in March 2021.
The Angleton site sits next to the Texas-New Mexico Power substation and can plug directly into the grid when necessary. As per Tesla, the project will help balance demand on the Texas electrical grid, keep energy costs low and keep the lights on in emergencies.
This video is one of many that Tesla filmed to promote their battery storage projects. Previous videos showcased the Big Battery in South Australia, the Kauai power project, and the Tesla Megapack in Oxnard, California.
You can check out the full video here: