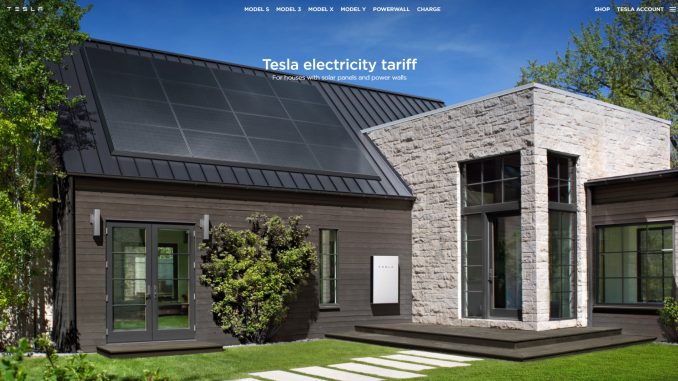 After first offering it in the UK last year, Tesla is partnering with Octopus Energy to expand their electricity tariff program to Germany.
This new program allows customers with solar panels and Tesla Powerwalls to use more of their green electricity stored in their Powerwalls at peak times. As the solar array generates energy, it gets stored in the Powerwalls and is only used when grid prices rise.
This results in less demand on the grid, more reliance on renewable energy, and also savings on their electricity bills.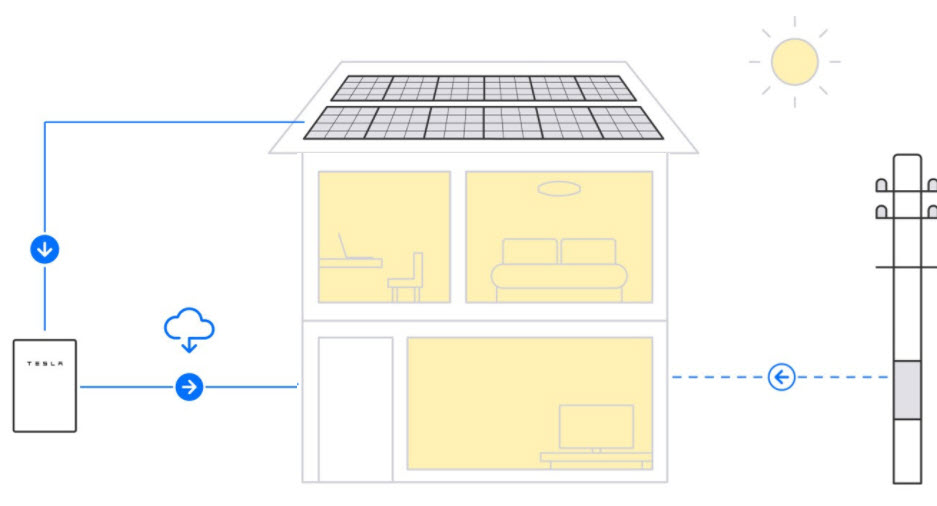 A Tesla electricity tariff calculator shows customers with an average consumption of 4,500kWh per year could save €85.56 ($128.06 CAD) per year compared to the regular Octopus Energy rates.
According to the company's website in Germany, the tariff is currently only available in the Baden-Württemberg region. An expansion of the program to other areas in Germany is expected soon.
Tesla launches it´s own energy tariff in germany in partnership with octupus energy. Designed for homes with solar and powerwall. 100% green energy. Check it out here:https://t.co/Ca12bTJMfN@DriveTeslaca @teslamag @28delayslater @WholeMarsBlog @flcnhvy @elonmusk @teslainventory pic.twitter.com/X44xyko2vN

— Tesla_Adri (@tesla_adri) March 30, 2021