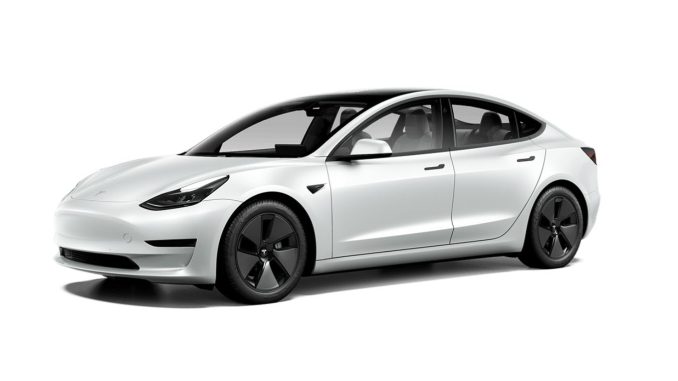 As gas prices around the world continue to rise, now above $2.00 per liter in some parts of Canada, more people are turning their attention to electric vehicles (EVs).
The savings in recharging an EV compared to filling up a gas tank are substantial, but just like internal combustion engine (ICE) vehicles, not all EVs are created equally.
Automakers can impress consumers with advertised ranges of 300, 400, or 500km or more, but you may want to pay more attention to efficiency, which is better indicator of how much you are going to save by switching to electric than by looking at range alone.
To do this, you can compare the MPGe ratings of EVs, the equivalent of MPG or L/100km for ICE vehicles.
Unsurprisingly, the Tesla Model 3 is the most efficient EV at 132MPGe (combined city and highway) according to the United States Environmental Protection Agency (EPA).
The Lucid Air is the next most efficient EV at 131MPGe, but at prices well north of $100,000, it is not an attainable EV for the average consumer.
Rounding out the top three is the Model Y, which is just slightly less efficient at 129MPGe. All of the top three EVs have an estimated annual cost to refuel of about $500.
Here are the 20 most efficient EVs, and the estimated annual cost to keep it charged: (via Autoblog)