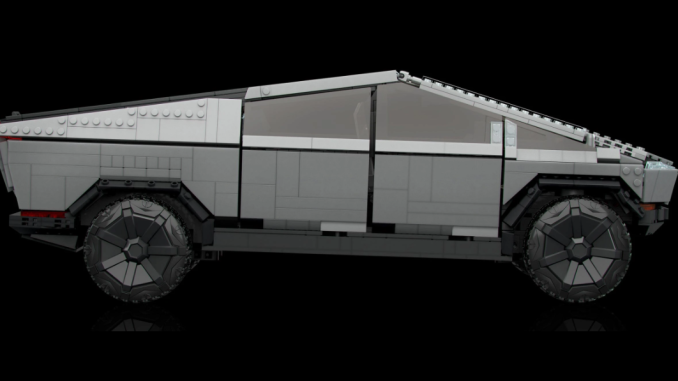 While we continue to wait for the real Cybertruck to be built, Mattel is bringing out a new product later this month that will give you the opportunity to build one yourself.
Through its Mattel Creations site, the MEGA X Cybertruck will launch for pre-orders on October 15 at 9:00am PST (12:00pm EST). It won't come cheap though as the website says it will sell for $250 USD.
For that price tag the company says it will be a "one-of-a-kind building experience" that will leave you with the ultimate display piece for your house.
While you build it, there will also be a number of hidden features that will only be discoverable while you build it.
The MEGA designers are committed—even obsessed—with making this model as true to form as possible . With over 3,000 pieces in this building set, you will be able to discover all the details like the sharp-angled exoskeleton, adjustable air suspension, armor glass windows, and even more Easter eggs while you put this brick model together. This buildable MEGA X Cybertruck is the pinnacle of our devotion and literally puts the future in your hands.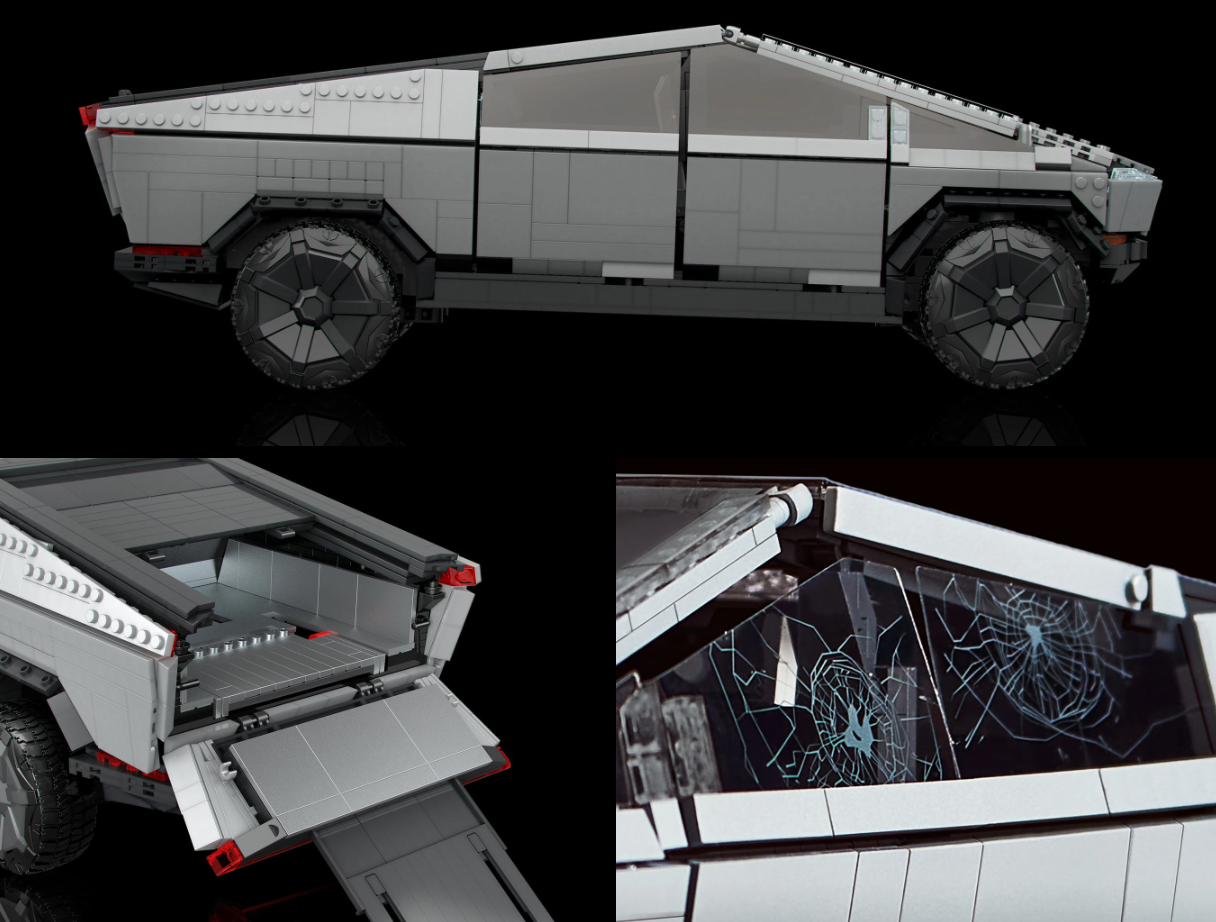 To give you a better idea of how it will look in your house when complete, they also offer an augmented reality experience with your mobile device. Simply scan the QR code below and try it out yourself, or click this link.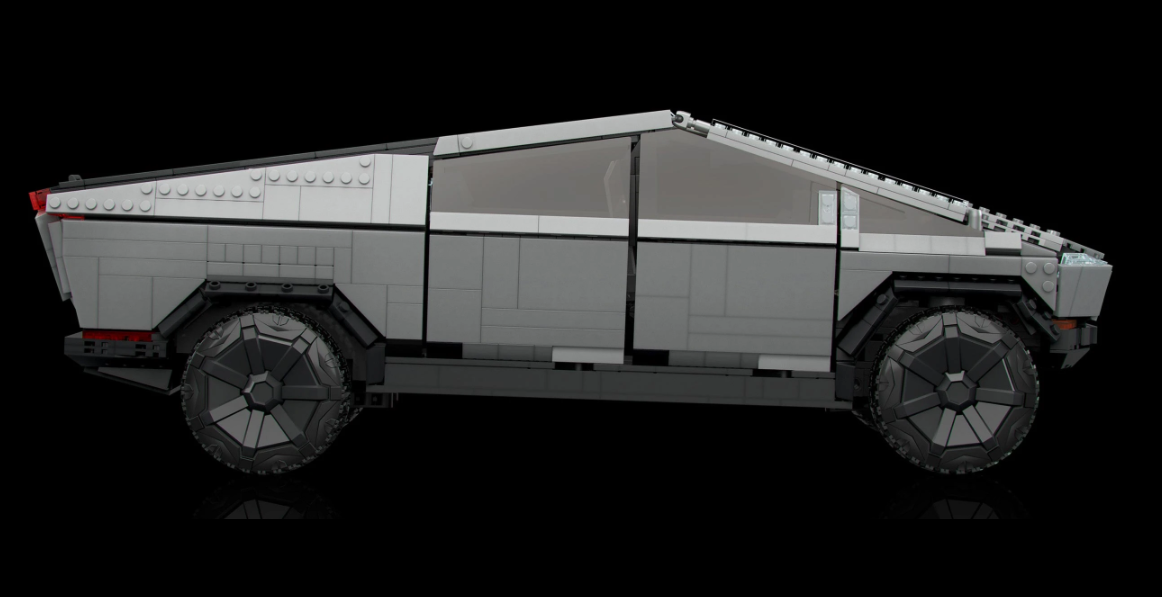 You can pre-order yours here on October 15.
Mattel to release 1:10 scale RC Cybertruck with Cyberquad for just $100 this Friday [May 21, 2021]