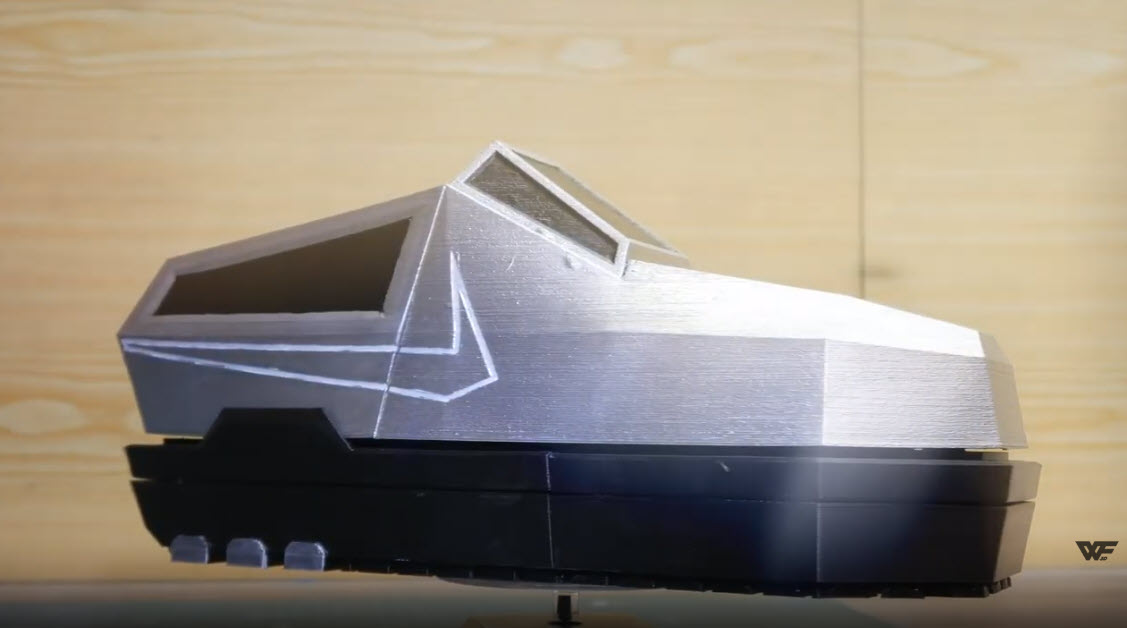 You might remember this picture of Tesla CEO Elon Musk sporting a pair of Cybertruck shoes.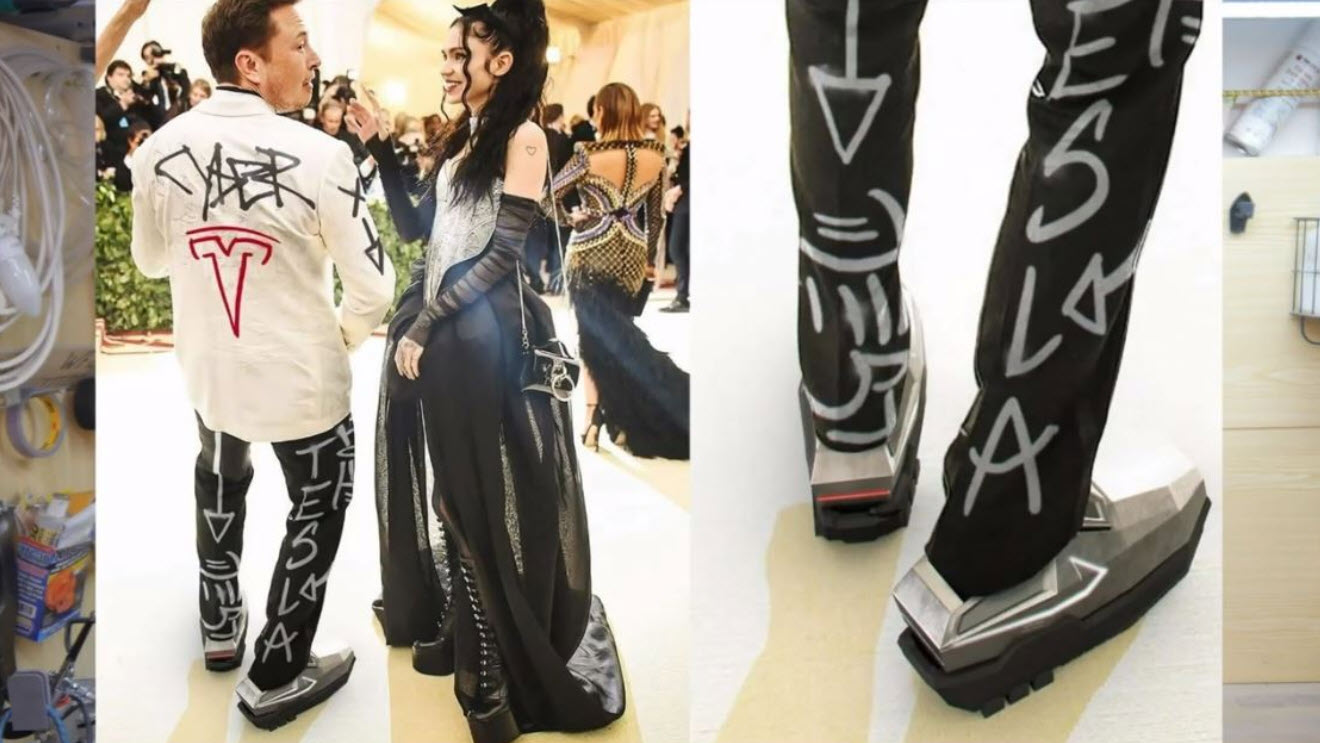 Turns out the image what fake, and the shoes didn't really exist. But that gave WF3D, a YouTube channel focused on 3D printing, the idea to try and create a real pair of Cybertruck shoes.
By using the photoshopped image above as a reference, he was able to create a 3D render of the shoes that he used to create a 3D print design.
Unfortunately due to a number of issues with 3D printing using flexible materials, he was only able to create one Cybertruck shoe. But he put the challenge out to others to create their own.
I don't know about you, but I think these Cybertruck shoes would make an awesome pair of slippers, like the huge dinosaur feet you used to wear as a kid.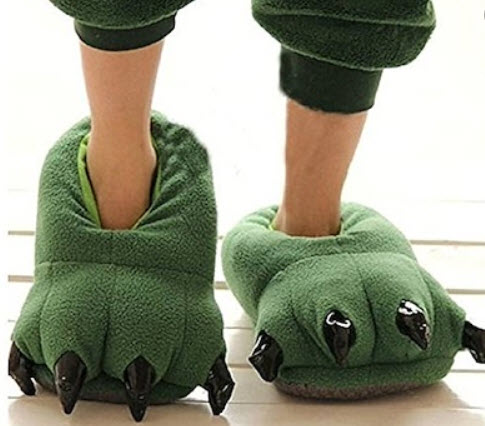 Check out the full video below.