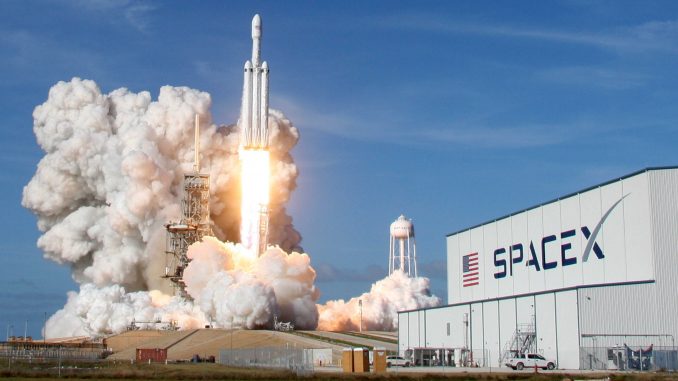 SpaceX had a very good 2021, both on the launch pad and in terms of private funding. The company raised over $1.5 billion this year, adding to the $2 billion it raised in 2020.
Back in February, SpaceX raised $850 million. Then, in April, the company raised an additional $314 million as per securities filing.
Then in December SpaceX raised another $337 million, for a total of $1.501 billion in 2021.
The company is not only adding to their funding pot; they are also rocketing up the valuation charts. Back in February, the company had an evaluation of $74 billion.
By October, that figure had skyrocketed to $100 billion, making SpaceX the second-most valuable private company.
SpaceX continues to operate and work with both private vendors and NASA. The company is expanding its satellite internet service, Starlink, and received an extension to their sole-source contract for NASA.
The space company is currently awaiting Federal Aviation Authority approval to launch orbital flights out of their Boca Chica, Texas facility. The company hopes to launch their Starship spaceship into orbit in the new year once the FAA approval comes through.
At least to say, SpaceX's valuation will continue to climb as it continues to launch and complete missions. However, their ambitions are more prominent than completing missions.
The company hopes to land humans on Mars within the next decade.
Source: Business Insider