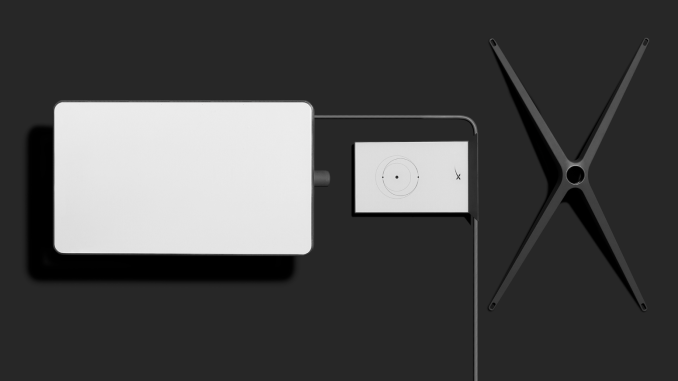 SpaceX will soon be offering Starlink in Haiti after the company received the necessary approvals and has officially been registered in the country.
According to a statement issued by Resscop & Delaporte, Inc, "Starlink Haiti S.A." has obtained a homologation permit to operate, allowing it to offer its satellite internet service to Haitian residents.
Resscop & Delaporte says the launch of Starlink will be a huge milestone for Haiti as rural areas of the country do not have access to reliable broadband internet. This will allow residents to "obtain remote jobs online, support call centers around the world and obtain vocational school programs directly from their home," the company explained.
The Starlink availability map shows the company is hoping to officially launch the service within the next few weeks and be operational before the end of the year.
While SpaceX now has approval to launch in Haiti, the company has been testing its satellite broadband internet in Haiti for several months.
Earlier this year in July SpaceX was approved for a four month pilot test at 20 separate sites across the country, and additionally allowed to test for a total of two years at 5 other sites, including Campus Henri Christophe University of Limonade, Michèle Tardieu Library (Library), Hotel Karibe – BINUH (United Nations) support environment, Saint François Xavier School of Ouanaminthe, and The Haitian ICT Association (AHTIC).
SpaceX advertises Starlink for RV discounts in Canada and the US