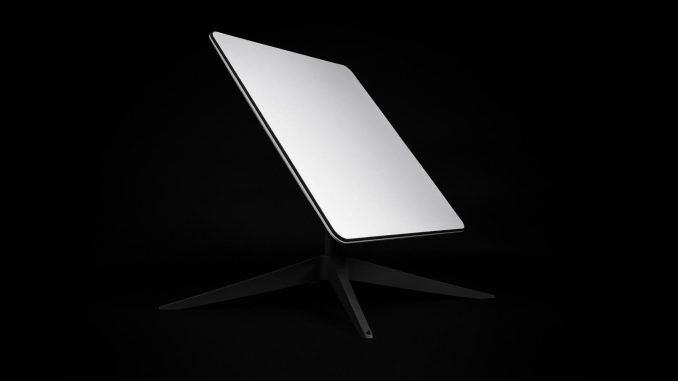 SpaceX has set up a subsidiary in Seoul to bring Starlink satellite internet services to South Korea. SpaceX established Starlink Korea LLC on March 8th, and Lauren Ashley Dreyer, the senior director of Starlink business operations at SpaceX, was appointed as the representative of this new subsidiary. (via Yonhap)
In January, SpaceX applied for business registration with the South Korean government, with the intention of launching Starlink in the country by the second quarter of this year. The registration process is still underway, and the science ministry in Seoul is expected to complete its qualification review within 30 days of a corporate registration.
This timeline matches that of the official Starlink availability map which shows a planned launch date of Q2 2023 in South Korea.
According to the most recent update from SpaceX there are currently over one million Starlink subscribers around the world. The company is planning to expand Starlink's usefulness to include providing cell service in mobile phone "dead zones" in the US and hopes to begin testing the service with T-Mobile later this year.
SpaceX is providing a substantial discount in Canada for new subscribers who can purchase the required hardware for 53% off for a limited time. Starlink is available across all of Canada after the service expanded to the far northern reaches of the country last year.