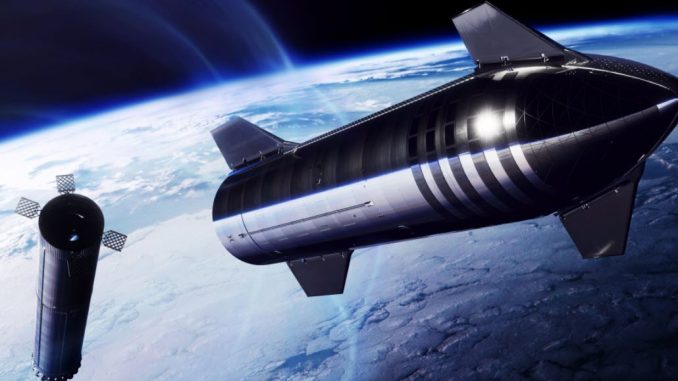 SpaceX has been building a launch pad for Starship just a few hundred feet from the current Launch Complex 39A at NASA's Kennedy Space Center in Florida.
It is that close proximity that is causing NASA to take a second look at SpaceX's plans, as 39A is the agency's only pad approved to launch the company's Crew Dragon capsule, and therefore the only way to reach the International Space Station (ISS).
According to a senior official, NASA is concerned that an explosion similar to the ones experiences by early prototypes could damage 39A and cut off access to the ISS.
"We all recognize that if you had an early failure like we did on one of the early SpaceX flights, it would be pretty devastating to 39A," Kathy Lueders, NASA's space operations chief, said in an interview of the agency's discussions with SpaceX. (via Reuters)
SpaceX has reportedly tried to address the concerns by telling NASA they will build another pad five miles away at Launch Complex 40.
Additionally, Leuders said SpaceX is also investigating ways to "harden" 39A to make it able to withstand both an explosion, as well as the forces exerted from a successful Starship launch.
However, all of this will take months to receive approval, potentially pushing back SpaceX's plans for Florida.
The company is building the launch pad as a backup to its facilities in Boca Chica, Texas, where it hopes to soon launch Starship on its first orbital flight. The company is awaiting approval from the Federal Aviation Administration (FAA), which it is expected to receive later today.
SpaceX Starship's first orbital flight will take it from Texas to Hawaii