SpaceX has revealed the flight plan for Starship's first orbital test flight, one that will take it around most of the world from Texas to Hawaii.
The plans were included in a filing posted on the Federal Communications Commission's website Thursday.
Without any passengers on board, the Starship prototype will take off from its home base in Boca Chica, Texas. A reusable Super Heavy first stage booster will help get it off the ground before detaching and splashing down in the Gulf of Mexico about 32km (20 miles) offshore.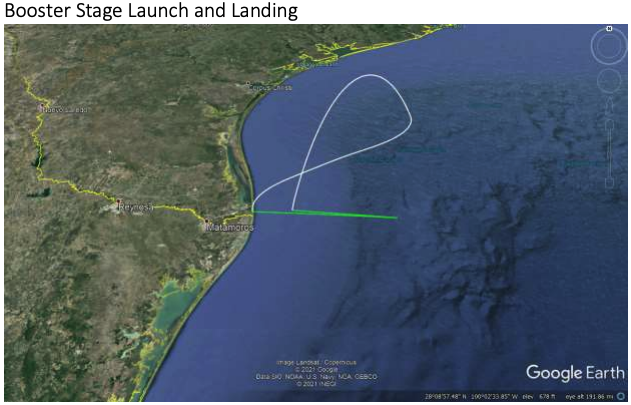 The Starship will the continue its flight between the Florida Straits before achieving orbit over the Atlantic Ocean.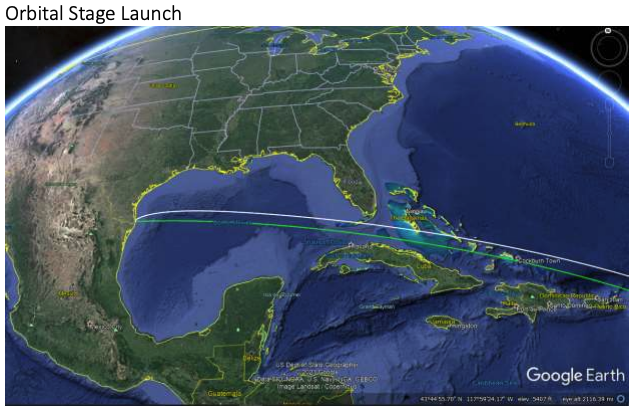 About 90 minutes after lifting off, the Starship will perform a "powered, targeted landing approximately 100km (~62 miles) off the northwest coast of Kauai in a soft ocean landing."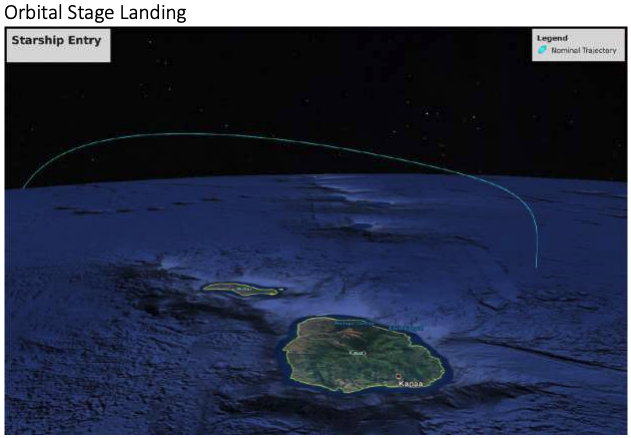 SpaceX will collect "as much data as possible" during the test flight to better understand the stresses on the vehicle during its trip around the world. The data will then be used to help determine if any changes are needed to the design, and also to build better models for future simulations.
The filing did not provide a date for when the orbital test flight will take place. It could take place as early as this summer, after CEO Elon Musk announced recently he hoped to have it happen by July.