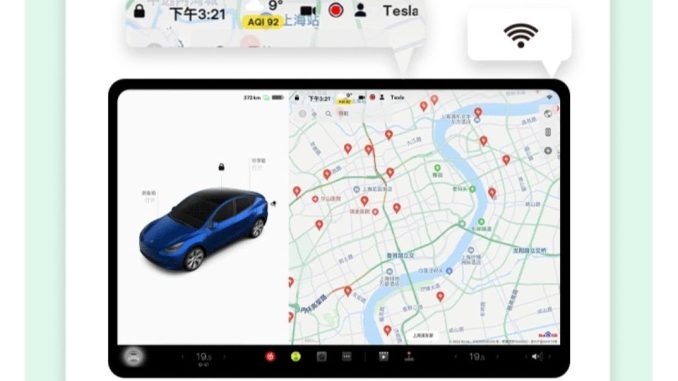 Tesla released a brand new user interface (UI) with the launch of the V11 software in the 2021 Holiday Software Update.
The updated look brought with it a lot of criticism, largely around the fact that many key features were now hidden two or three taps deep into the menus.
Soon after the release, Elon Musk promised "many UI improvements" were coming.
True to his word Tesla has started to do just that, releasing the first changes in China.
Earlier today the automaker deployed 2022.2.1, and brought WiFi/LTE signals, Driver Profiles, and Dashcam and Sentry Mode toggles back to the top dock.
Additionally, the Supercharger icon is back on the main navigation screen, allowing you to easily find the nearest location with a single tap. (h/t: @cloudland2019)
Tesla has not released 2022.2.1 in Canada or the U.S., instead starting off with 2022.4 earlier this week.
Hopefully these new additions make their way to North America and other markets soon.
This wasn't the only new feature in the software update for owners in China.
Tesla also added the ability to change the colour of your vehicle's render on the in-car display and the mobile app, and launched a TeslaMic to go along with a new KTV karaoke app.